Signatera™
for Bladder Cancer
Personalized molecular residual disease (MRD) testing in bladder cancer
Helping to detect early signs of bladder cancer recurrence ahead of traditional imaging, identify patients who may benefit from additional treatment, and evaluate treatment response.1-3
Signatera is now covered by Medicare in muscle invasive bladder cancer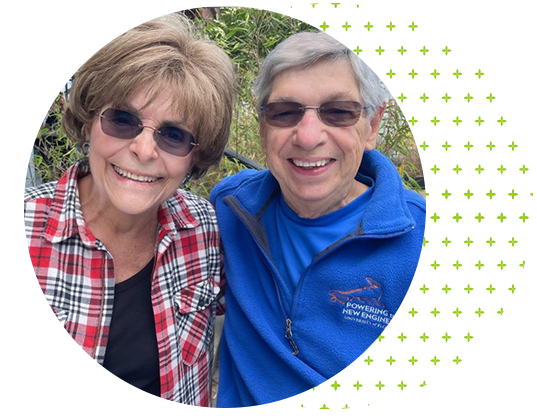 What does residual disease detection offer?4
After a recurrence of bladder cancer, Bonnie and her doctor used Signatera to help monitor how well her immunotherapy treatment was working. Signatera testing helped guide important treatment change decisions and provided comfort to Bonnie.
"Getting the results of [Signatera] made me feel comfortable in enjoying life." – Bonnie Miller
How is Signatera used in muscle invasive bladder cancer (MIBC)?
Signatera can help predict if disease is likely to recur without further treatment1
After cystectomy (surgery), Signatera can inform the likelihood of benefit from further treatment1 2
Signatera can help predict if the tumor is responding to immunotherapy treatment3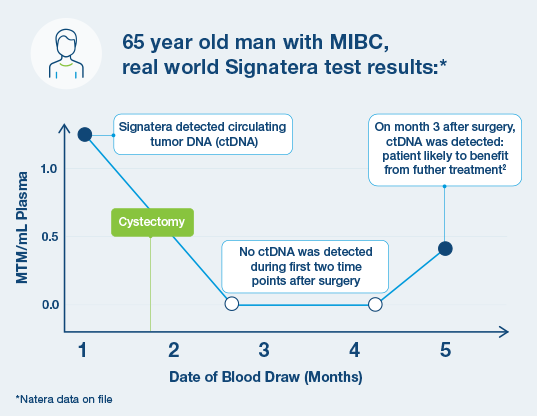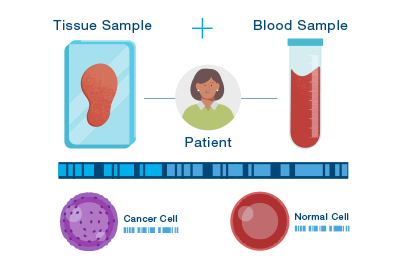 DNA from cells in your body – both tumor and normal – can be found in your blood.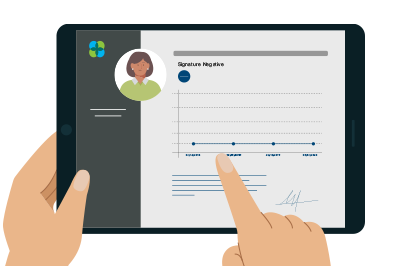 Signatera uses the unique signature of the tumor to look for cancer DNA in your blood.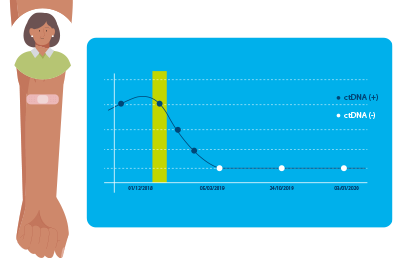 Next time you see your oncologist, ask if Signatera can help inform your care.
Each time you get a Signatera blood draw, your doctor will receive a report that indicates whether circulating tumor DNA (ctDNA) was detected in your blood. The report will also track ctDNA dynamics over time. Your Signatera results should always be interpreted by your doctor.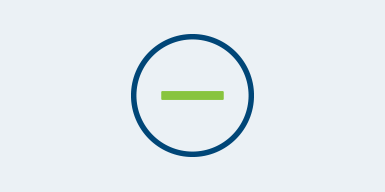 Negative result
ctDNA not detected
You are more likely to remain cancer-free if you were diagnosed with early stage cancer.
If you have metastatic cancer, a negative result may mean your treatment was able to decrease the number of dividing cancer cells, decreasing tumor DNA to undetectable levels. This means the treatment may be effective.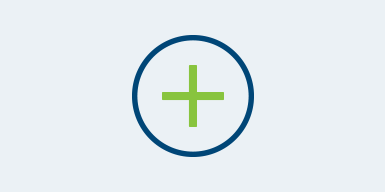 Positive result
ctDNA detected
A positive result indicates that tumor DNA has been detected in your blood and means there is higher risk for your cancer returning if you were diagnosed with early-stage cancer. Your doctor may continue to monitor your ctDNA levels to assess the tumor's response to treatment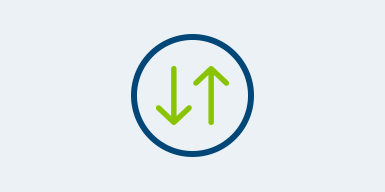 ctDNA dynamics trending upwards may mean the cancer is growing or spreading.
ctDNA dynamics trending downwards may mean the cancer is shrinking or responding to treatment.
IMPORTANT: Results may change over time. A negative ctDNA result does not guarantee that ctDNA is not in your blood, or that it will never be detected in the future. Ongoing monitoring with Signatera during your cancer care—as directed by your doctor—can help inform decisions for your care
Looking for more information?
Call Natera at 650-489-9050 or fill out our contact form.