Tumor-informed testing in bladder cancer
Signatera™ can help:
risk-stratify patients with muscle-invasive bladder cancer (MIBC)1 2

predict disease recurrence early, before traditional imaging methods 2

predict and monitor treatment response to inform clinical decisions3
Signatera is now covered by Medicare in muscle invasive bladder cancer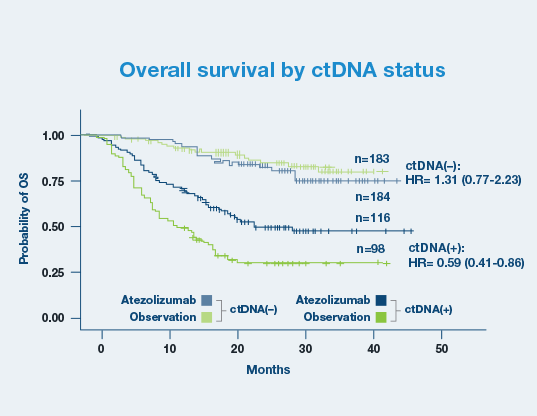 Assess risk and predict treatment benefit
Signatera testing after cystectomy can help risk-stratify patients and identify who may benefit from adjuvant treatment.1
Retrospective analysis of IMvigor010 (Phase III, randomized clinical trial of atezolizumab vs observation in high risk adjuvant MIBC) demonstrated Signatera may be:
Predictive of benefit of treatment with atezolizumab (overall survival hazard ratio OS HR=0.59)1
Prognostic of overall patient outcomes in observation arm (OS HR=8.00 with 95% CI: 4.92, 12.99 and P<0.001)1
Signatera testing after definitive treatment can identify molecular recurrence ahead of radiological relapse.2
Out of 64 patients, ctDNA was detected in 17 patients after cystectomy, and 13 of these were diagnosed with a recurrence2
For patients with metastatic relapse and detectable ctDNA, the lead time over conventional imaging was up to 245 days with a median of 96 days2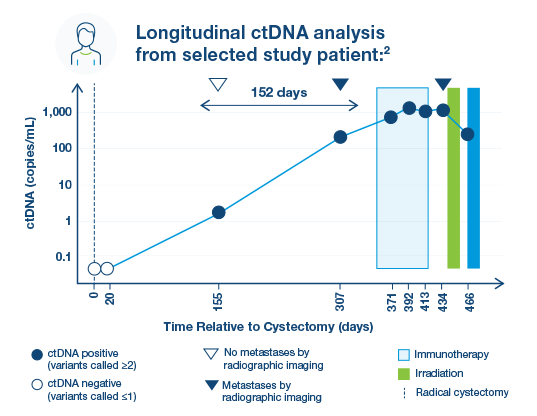 Advances in ctDNA-guided treatment for urothelial carcinoma
Personalized molecular residual disease (MRD) testing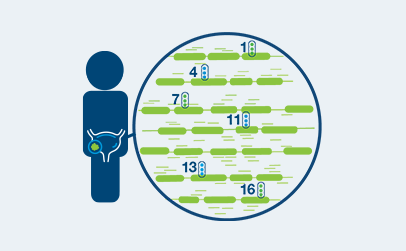 Personalized, tumor-informed assay
One-time, primary tissue sample and matched normal tissue is required for whole exome sequencing and personalized test design.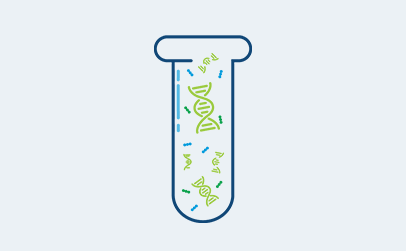 Ultrasensitive ctDNA detection
Signatera is designed to detect ctDNA of somatic and truncal variants to optimize sensitivity. Tumor-informed method enables filtering of CHIP mutations to decrease false positive rates.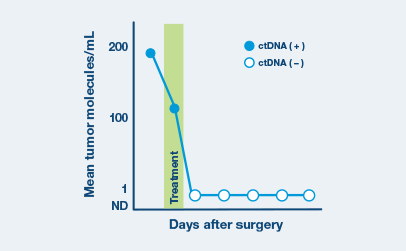 Optimized for longitudinal monitoring
Once the patient's personalized test has been designed, only a blood sample is needed each subsequent time Signatera is ordered for the adjuvant program or surveillance program.
How to order Signatera for your patients?
Reach out for immediate support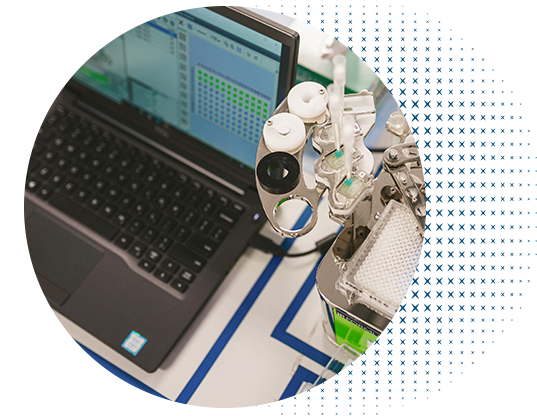 Contact Natera for Support
Call Natera at 650-489-9050 or fill out our contact form.
References
1Powles T, et al. ctDNA guiding adjuvant immunotherapy in urothelial carcinoma. Nature. 2021;595(7867):432-437. https://doi.org/10.1038/s41586-021-03642-9
2Christensen E, et al. Early Detection of metastatic relapse and monitoring of therapeutic efficacy by ultra-deep sequencing of plasma cell-free DNA in patients with urothelial bladder carcinoma. J Clin Oncol. 2019;37(18):1547-1557. https://doi.org/10.1200/JCO.18.02052
3Bratman SV, et al. Personalized circulating tumor DNA analysis as a predictive biomarker in solid tumor patients treated with pembrolizumab. Nat Cancer. 2020;1(9):873-881. https://doi.org/10.1038/s43018-020-0096-5