We can advance innovation in organ transplant care
Together with you and other partners in the ProActive Study, we will generate insights that enable earlier, more precise assessment of allograft rejection. Over time, these insights hold the promise to improve the lives of transplant patients everywhere.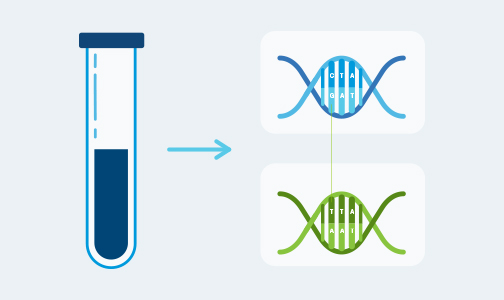 Organ Rejection is a Problem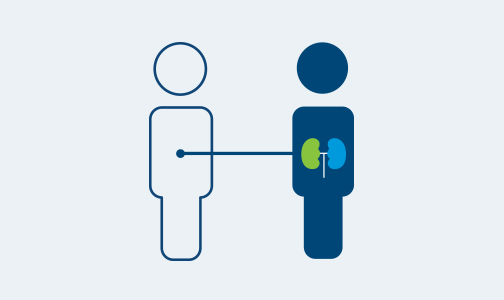 Let's improve the management of transplant patients
Prospera™ and the ProActive Study have the power and potential to change transplant patient management for good. The study will follow approximately 4,000 renal transplant patients over three years to evaluate the impact of the Prospera transplant assessment test across three critical measures: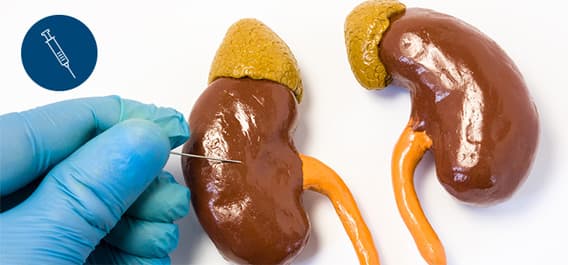 Management through effective use of biopsy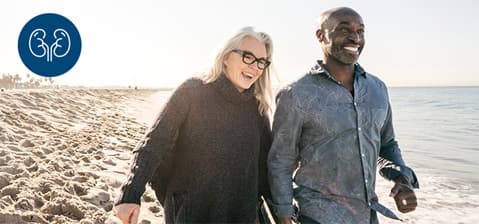 Outcomes including improved graft survival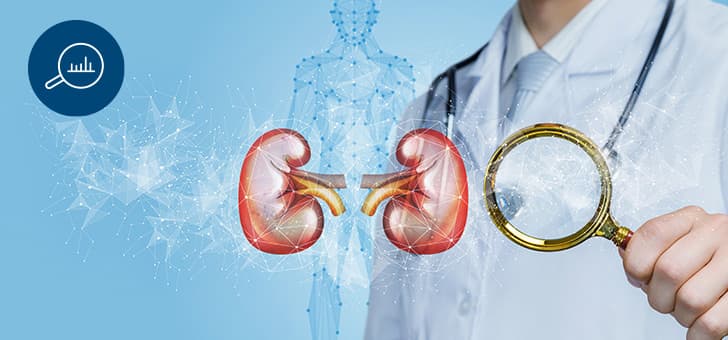 Ability to identify subclinical and clinical rejection compared to serum creatinine
Proactive Study Eligibility
Inclusion criteria
Must be willing to provide informed consent
Must be a kidney transplant recipient
From 60 days post-transplant to up to two years post-transplant
Exclusion Criteria
Other non-kidney transplanted organ(s)
Pregnant
Genetically identical donor organs
RNA biomarker test after enrollment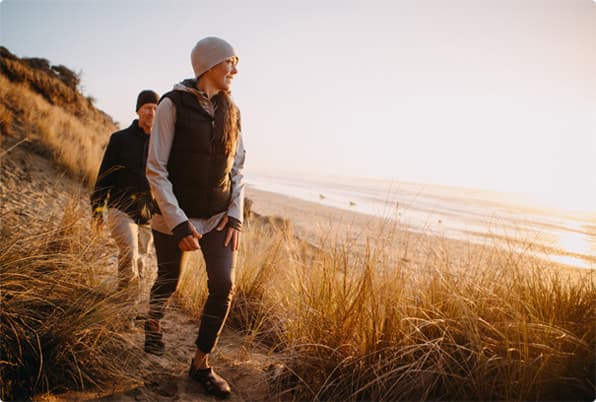 Together, we can help patients thrive and prosper
We need your help. Natera is applying its experience of performing over 3 million cell-free DNA tests in the prenatal setting to the complex world of transplantation. Thought leaders like you are essential to successfully advancing the management of post-kidney transplantation through innovation. Your participation in the ProActive Study contributes to the exploration of cell-free DNA's potential to assess the health of a transplanted organ.