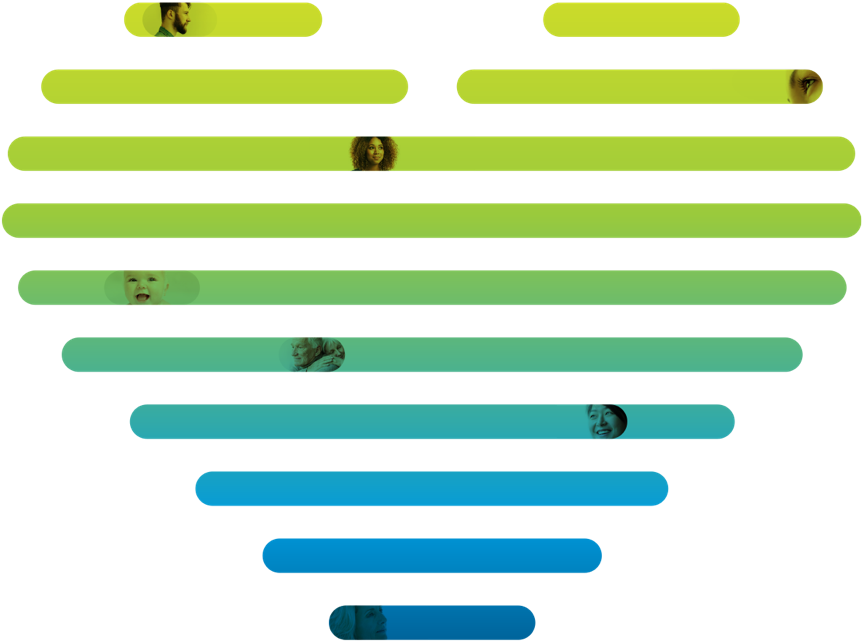 Natera™ is a global leader in cell-free DNA (cfDNA) testing with a focus on women's health, oncology, and organ health. Our mission is to change the management of disease worldwide by using information gained from a simple blood draw to proactively inform treatment.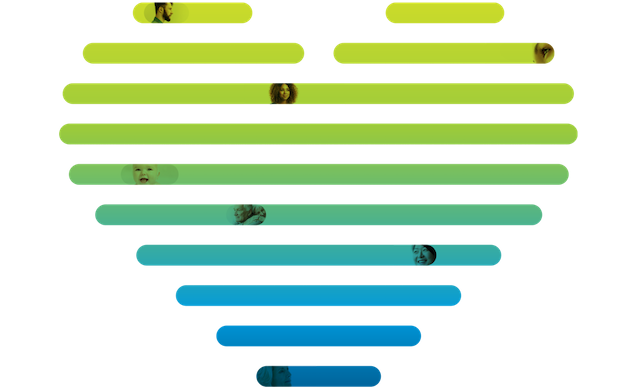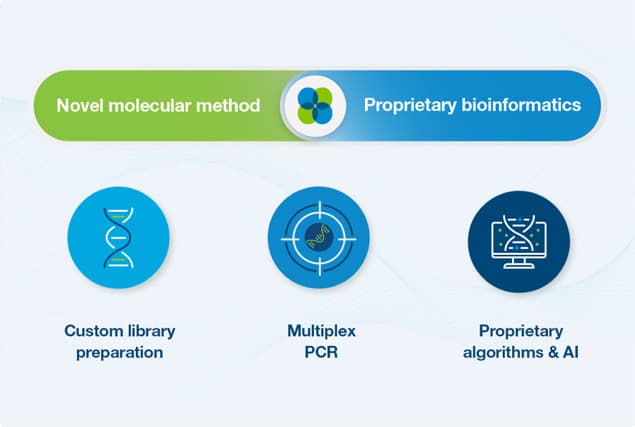 Next-generation cell-free DNA testing
Through our next-generation, cfDNA technology platform, we've pioneered noninvasive blood-based testing in the fields of women's health, oncology, and organ health.
Focused on experience and support
At Natera, we're building an entirely new way to manage genetic testing: in the cloud. We've made it possible to virtually order tests, schedule mobile blood draws, access test results, and consult with genetic counselors — all with the click of a button. Our global footprint spans 90 countries worldwide, putting cfDNA testing within reach.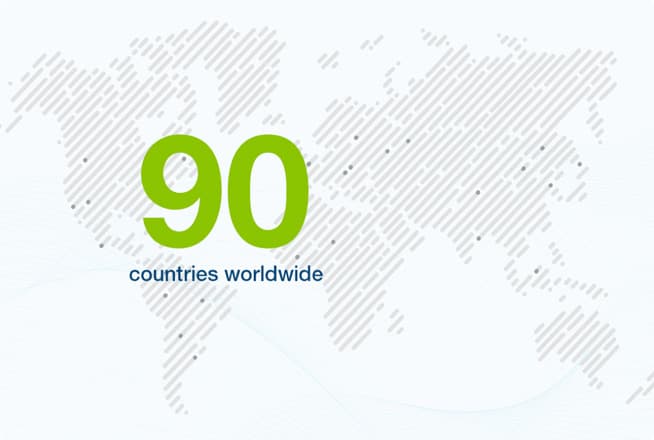 Applying clinical expertise, leading-edge cell-free DNA technology, and operational excellence to change the management of disease worldwide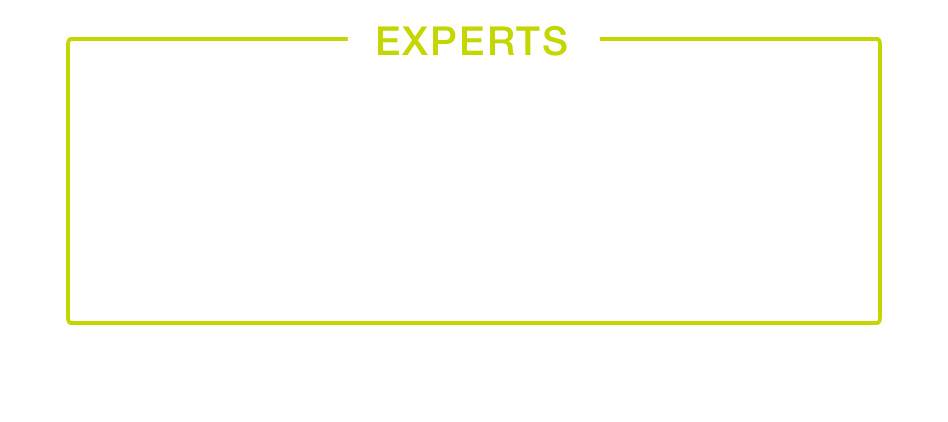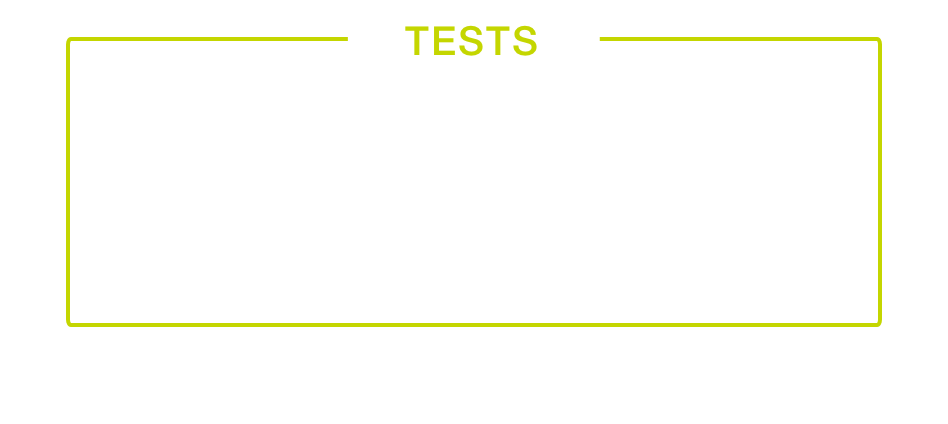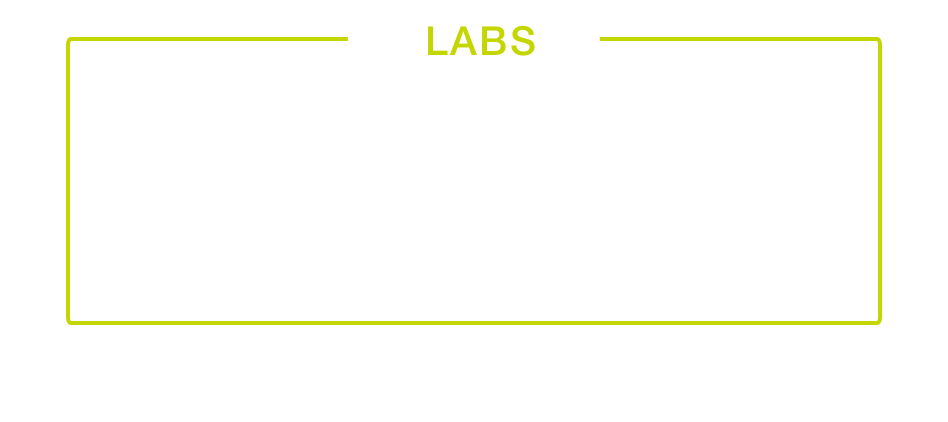 Natera was born from a deeply personal desire to change the way disease was managed.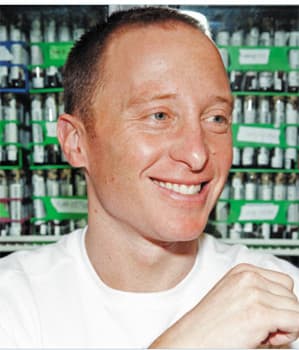 "In 2004, my sister gave birth to a son with Down Syndrome. He passed away six days after birth. It was a devastating experience for our entire family. I founded Natera because I believe all families deserve access to technologies that offer early detection of genetic disease."
Since its founding, Natera has pushed the boundaries of testing management with a proven track record of scientific excellence and innovation.
|   |   |   |
| --- | --- | --- |
| 2004 | | Natera, Inc. is founded by Matthew Rabinowitz, Ph.D. and Jonathan Sheena, M. Eng |
| 2009 | | Spectrum preimplantation genetic test introduced |
| 2010 | | Anora miscarriage test (POC) introduced |
| 2012 | | Horizon advanced carrier screening test introduced |
| 2013 | | Panorama next-generation NIPT introduced |
| 2015 | | Natera, Inc. holds Initial Public Offering (IPO) |
| 2016 | | Natera and USCF collaborate on a study evaluating the use of donor-derived cell-free DNA (dd-cfDNA) in kidney transplant patients |
| 2017 | | Vistara single-gene NIPT introduced |
| 2017 | | Signatera molecular residual disease (MRD) test introduced (Research Use Only) |
| 2017 | | Study published in Nature shows early relapse detection in lung cancer using Natera's circulating tumor DNA (ctDNA) technology |
| 2018 | | Natera and Fox Chase Cancer Center collaborate on kidney cancer study using the Signatera RUO test |
| 2018 | | Signatera RUO Test shown to detect molecular residual disease up to 2 years prior to clinical relapse and to predict treatment response in breast cancer |
| 2019 | | Steve Chapman appointed CEO |
| 2019 | | Signatera CLIA test introduced |
| 2019 | | FDA grants breakthrough device designation to Natera's Signatera test |
| 2019 | | Panorama NIPT achieves 2 million test milestone |
| 2019 | | Prospera donor-derived cell-free DNA (dd-cfDNA) transplant assessment test introduced |
| 2020 | | Empower hereditary cancer test introduced |
| 2020 | | Natera expands lab footprint with a facility in Austin, Texas |
| 2020 | | Renasight kidney gene panel introduced |
| 2020 | | Publication in Nature Cancer shows Signatera's ability to evaluate tumor response to immunotherapy |