The first personalized ctDNA test to inform adjuvant treatment decisions and detect recurrence earlier

Affordable Pricing & Flexible Patient Payment Options

Medicare Coverage for CRC Stages II-III
Effective October 18, 2020, CMS Molecular Diagnostics Program (MOLDX) has finalized a local coverage determination (LCD) to provide Medicare benefits for the serial use of the Signatera molecular residual disease (MRD) test in patients with stage II or III colorectal cancer (CRC). The summary of evidence includes a study showing Signatera's ability to detect CRC recurrence as early as 16.5 months earlier than imaging and CEA testing (average 8.7 months earlier).1

Coverage for Cancers Outside of CRC
CMS has also issued a draft LCD to provide expanded coverage for Signatera to detect molecular residual disease in patients with a history of cancer to monitor immunotherapy (IO) response. The draft LCD references Signatera and the pan-cancer validation study published in Nature Cancer where Signatera identified treatment non-responders with a 100% positive predictive value, when used in conjunction with imaging.2 Signatera is the first test of its kind to be covered by Medicare.
Our commitment is to improve patient access to personalized and tumor-informed testing to help guide treatment decisions. Signatera is a tool that allows physicians to stratify their patients, closely monitor the effectiveness of adjuvant therapy and detect early relapse better than conventional tools. Signatera is a custom-built and tumor informed molecular residual disease (MRD) assay used to inform the presence of circulating tumor DNA (ctDNA), enabling physicians to get in front of disease or provide patients with much-needed peace of mind.
Risk Stratification
After surgical resection to inform adjuvant treatment decisions
Recurrence monitoring
With the same frequency as CEA for patients with a previous cancer diagnosis but no ongoing evidence of disease
Therapeutic response
To monitor a patient's response to immunotherapy (IO)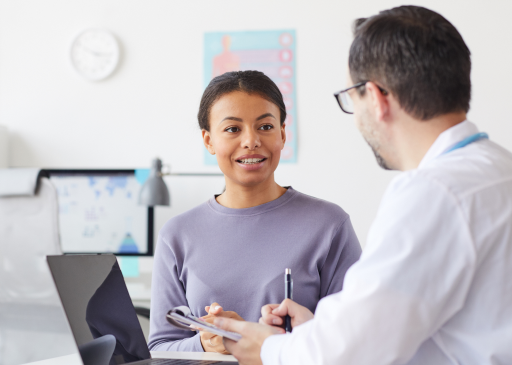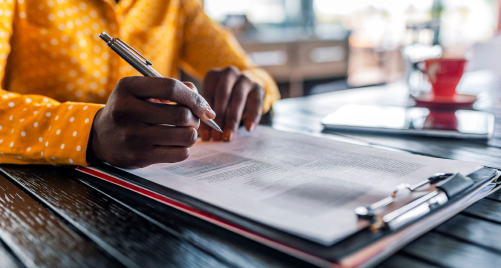 We welcome all insurance plans and will work with patients so that cost is not a barrier for testing. We also have an affordable cash pay rate for those patients who do not wish to use insurance.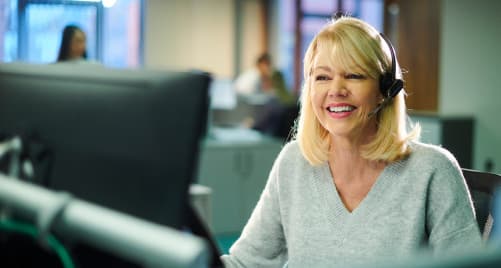 Compassionate Care Program
If a patient is uninsured or is concerned about their ability to pay for testing, they can contact our Patient Coordinators at signaterapc@natera.com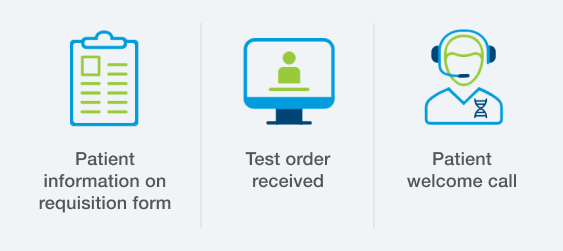 Our patient care team will proactively reach out to patients after the test is ordered, and are available to answer questions related to Signatera.
At Natera, we understand that billing processes can be confusing
For questions or financial assistance, please contact Natera's Patient Coordinators.
References
1Reinert T, Henriksen TV, Christensen E, et al. Analysis of plasma cell-free DNA by ultradeep sequencing in patients with stages I to III colorectal cancer. JAMA Oncol. 2019;5(8):1124–1131

2Bratman SV, Yang SYC, Iafolla MAJ, et al. Personalized circulating tumor DNA analysis as a predictive biomarker in solid tumor patients treated with pembrolizumab. Nat. Cancer. 2020