Signatera™ for colorectal cancer: Knowing earlier can make a difference
Signatera is custom-built to your unique set of tumor mutations. Because it is highly sensitive it can detect very small traces of tumor in your body so you can know earlier if cancer is present and make more informed decisions regarding your treatment.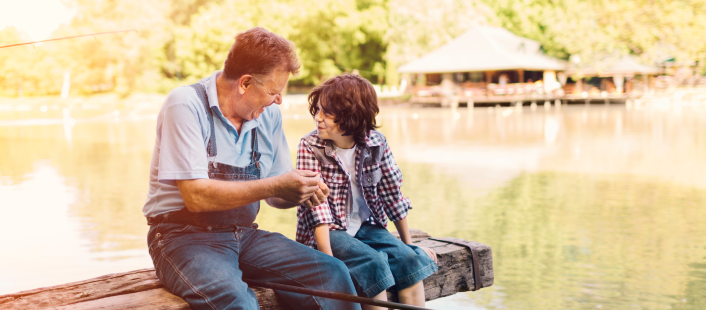 Hear how Beth was able to get back to living after her stage III CRC treatment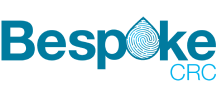 Discover our BESPOKE study of ctDNA-guided therapy for colorectal cancer
Do you want to be a part of something extraordinary? Join Natera's BESPOKE CRC study to make a difference for individuals who, like you, have been diagnosed with colorectal cancer (CRC). The study will examine the use of Signatera and the impact it has on treatment decisions for clinical outcomes in patients with stage II and III colorectal cancer. The study will enroll at least one thousand patients. Natera and its collaborators will collect data on clinical decisions, benefits, and outcomes from enrolled patients for two years. Participants may receive up to $150 dollars for their time.
Visit our Signatera BESPOKE study page to learn more about participating in the clinical study.
How is the Signatera test performed?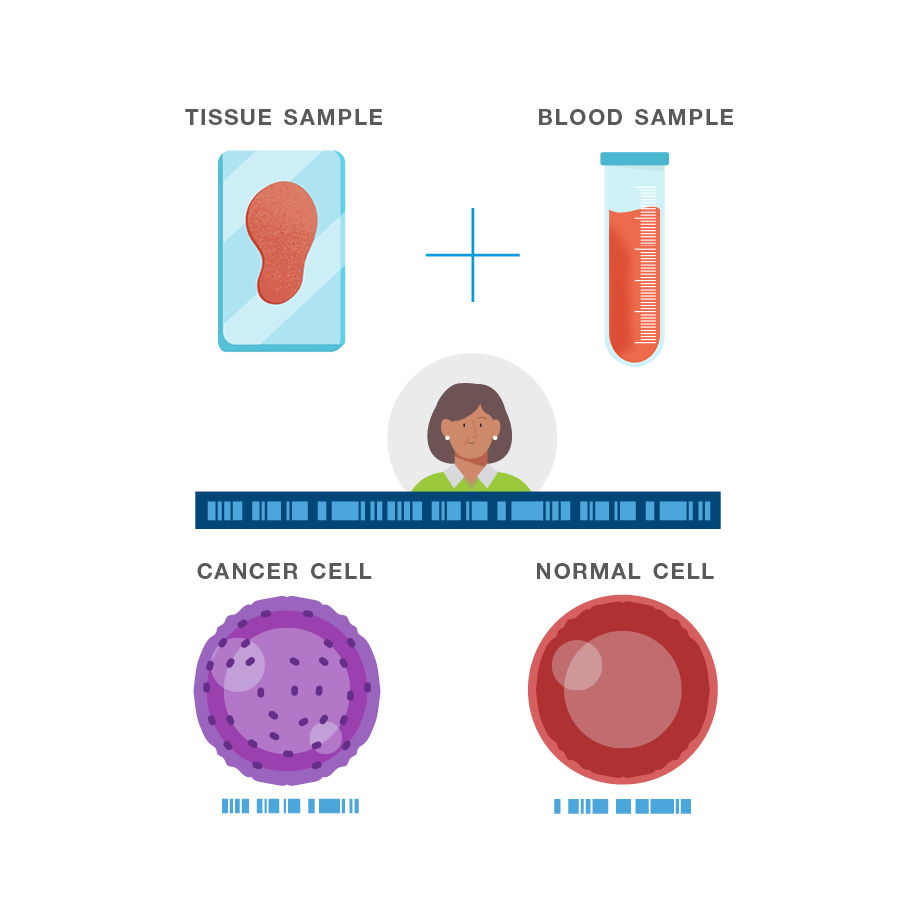 Personalized, tumor-informed assay
One-time, primary tissue sample and matched normal tissue is required for whole exome sequencing and personalized test design.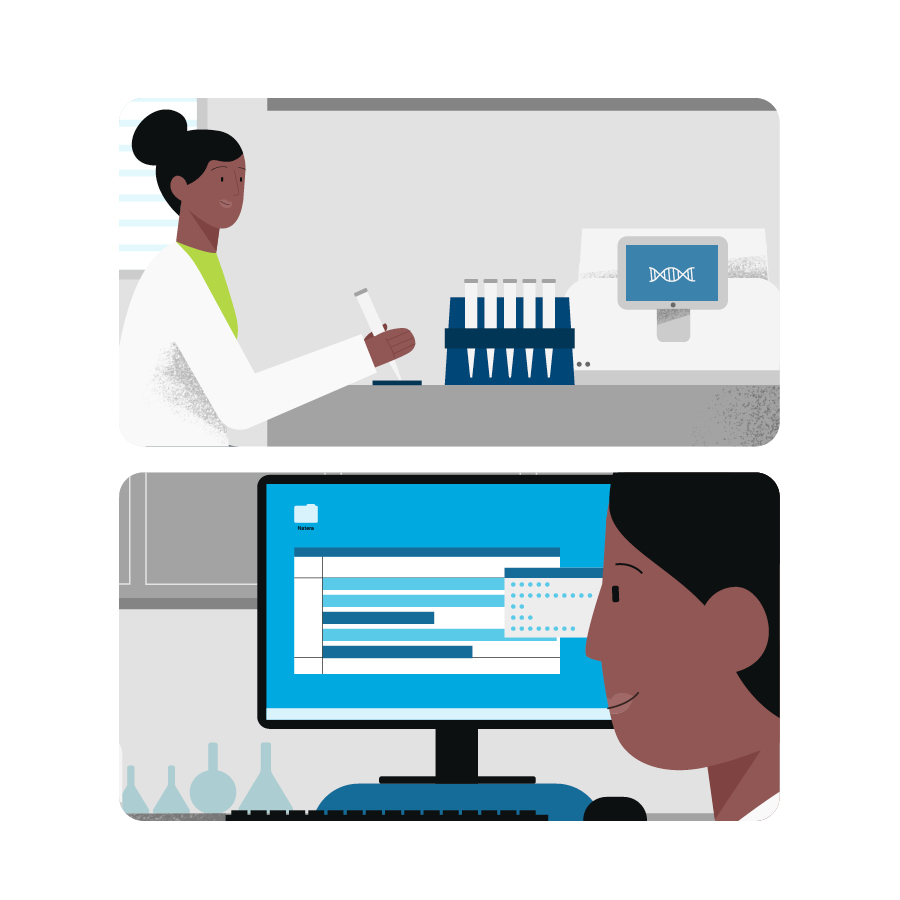 Ultrasensitive ctDNA detection
Signatera is designed to detect ctDNA of somatic and truncal variants to optimize sensitivity. Tumor-informed method enables filtering of CHIP mutations to decrease false positive rates.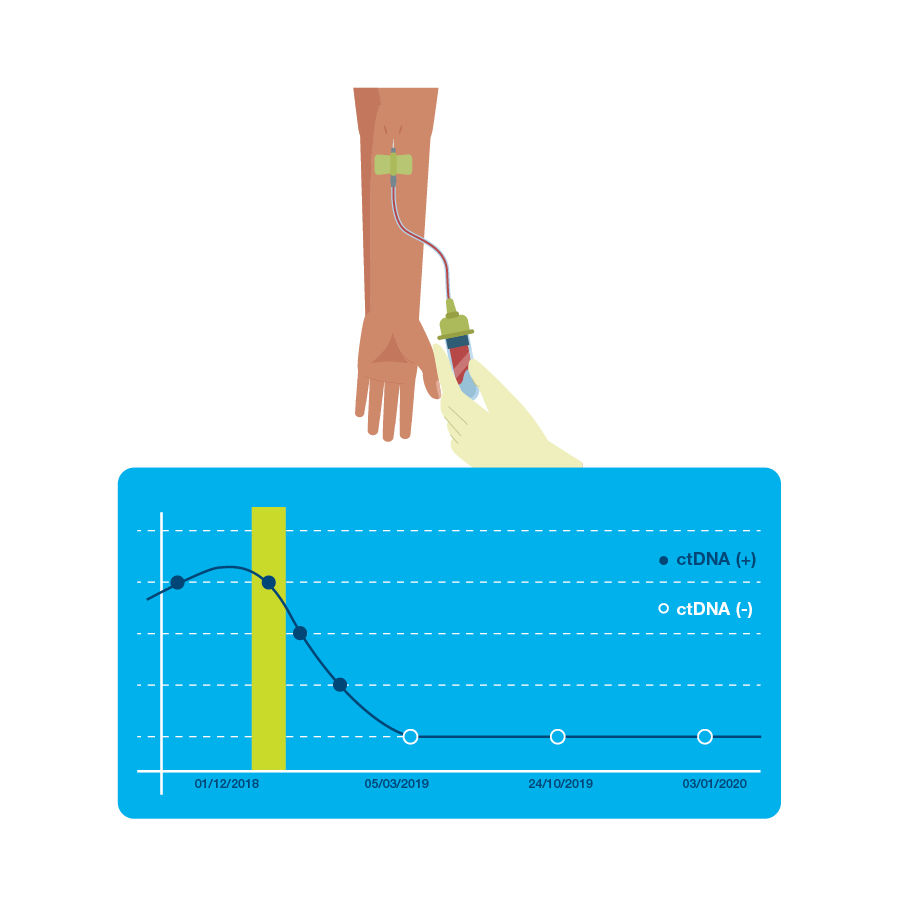 Optimized for longitudinal monitoring
Once the patient's personalized test has been designed, only a blood sample is needed each subsequent time Signatera is ordered for the program or Surveillance program.
Peace of mind powered by Signatera
Questions regarding coverage?
Is Signatera right for you?
We're here to help you find out