Hereditary cancer testing, made accessible
Empower is a genetic test for those who want to know more about their risk of developing cancer, why it might be common in their family, or want to inform treatment options following a cancer diagnosis.
Empower screens for genes associated with increased risk for common hereditary cancers. Our Empower multi-cancer panels include commonly screened-for genes associated with 12+ types of cancer.
Getting Started with the Empower Hereditary Cancer Test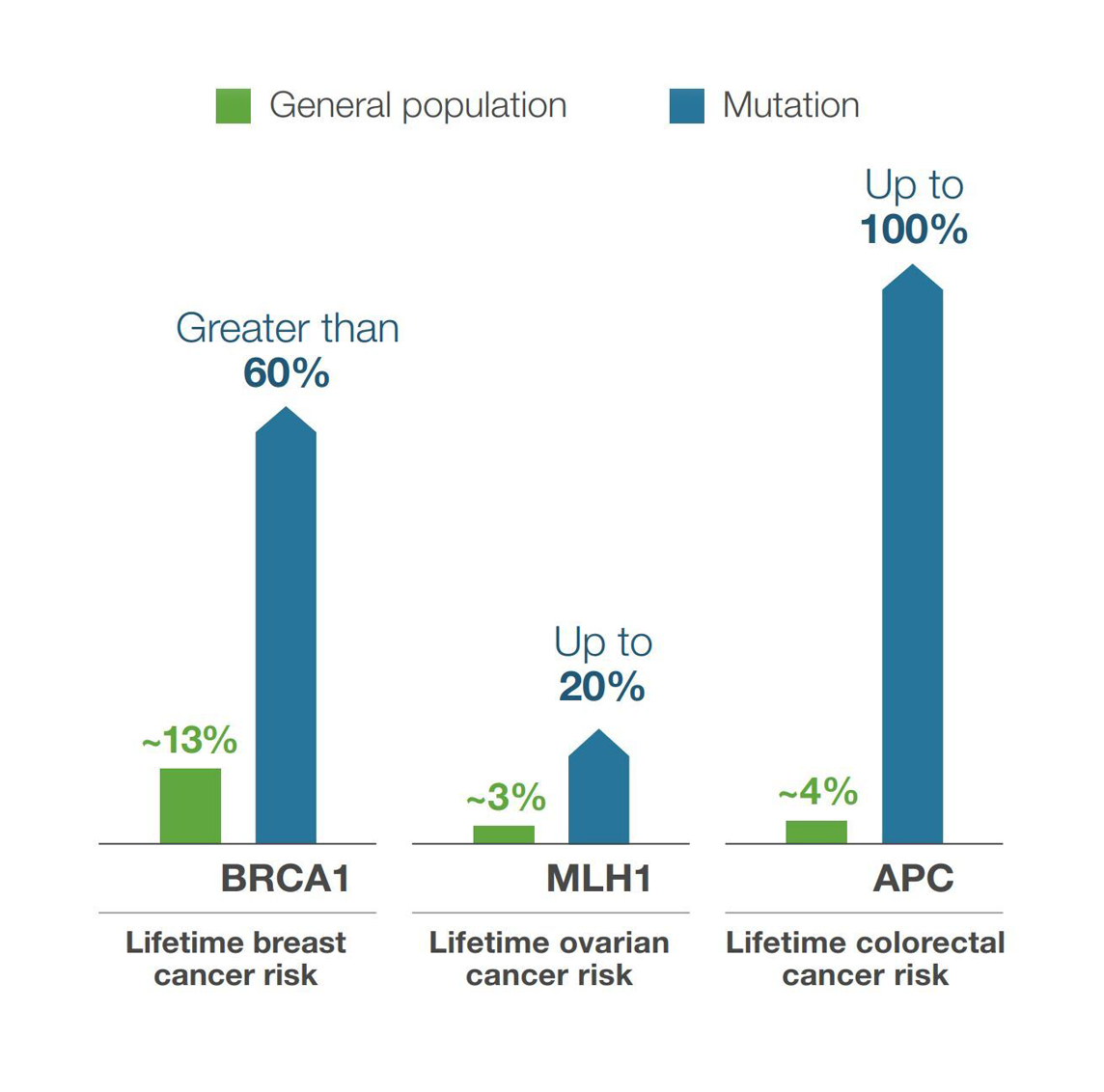 Inherited mutations can significantly increase lifetime risk for developing cancer1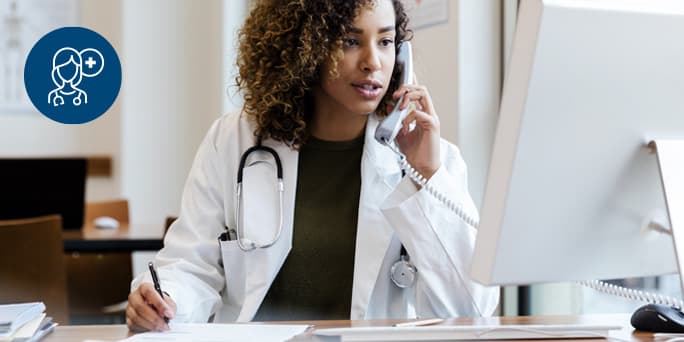 Provider orders an Empower Hereditary Cancer Test.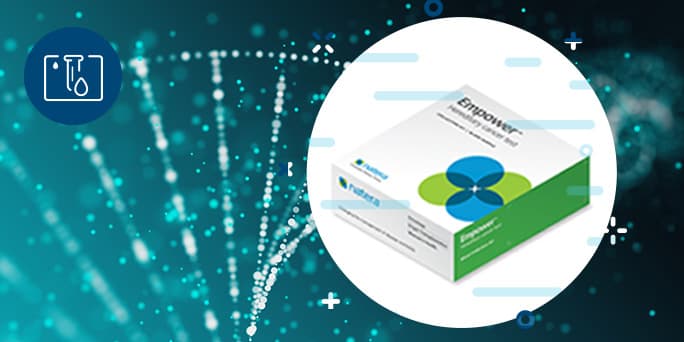 Patient provides a blood or saliva sample.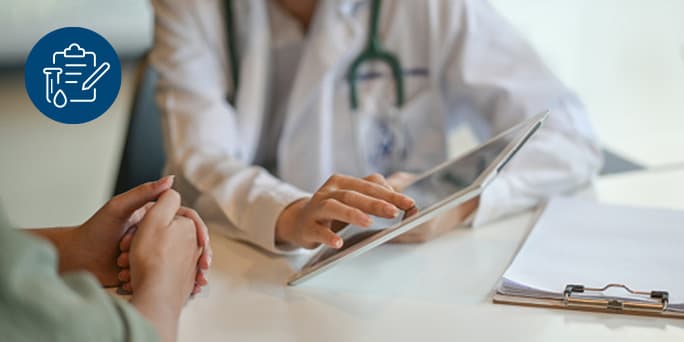 Patients review results with their provider within 2 weeks.
Actionable reports guide next steps, including:
Detect cancer at its earliest, most treatable stage
Identify risk-reducing medications and surgeries
Inform surgical and therapeutic decisions following a cancer diagnosis
Notify family members to help them proactively manage hereditary cancer risk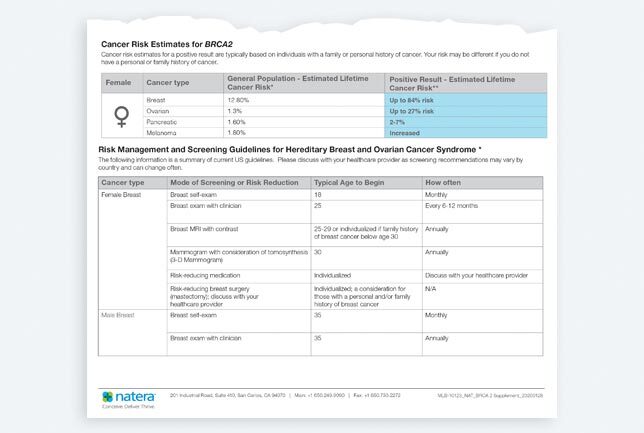 Making the difference for families with hereditary cancer
"Our mom isn't here to walk us through this journey". Hannah and Katie made proactive health plans together after learning they carry a BRCA1 mutation.
Streamlined family cancer history intake with NEVA
Streamlined family cancer history intake with NEVA
Providers have a single view of patient risk assessment details and all Natera test orders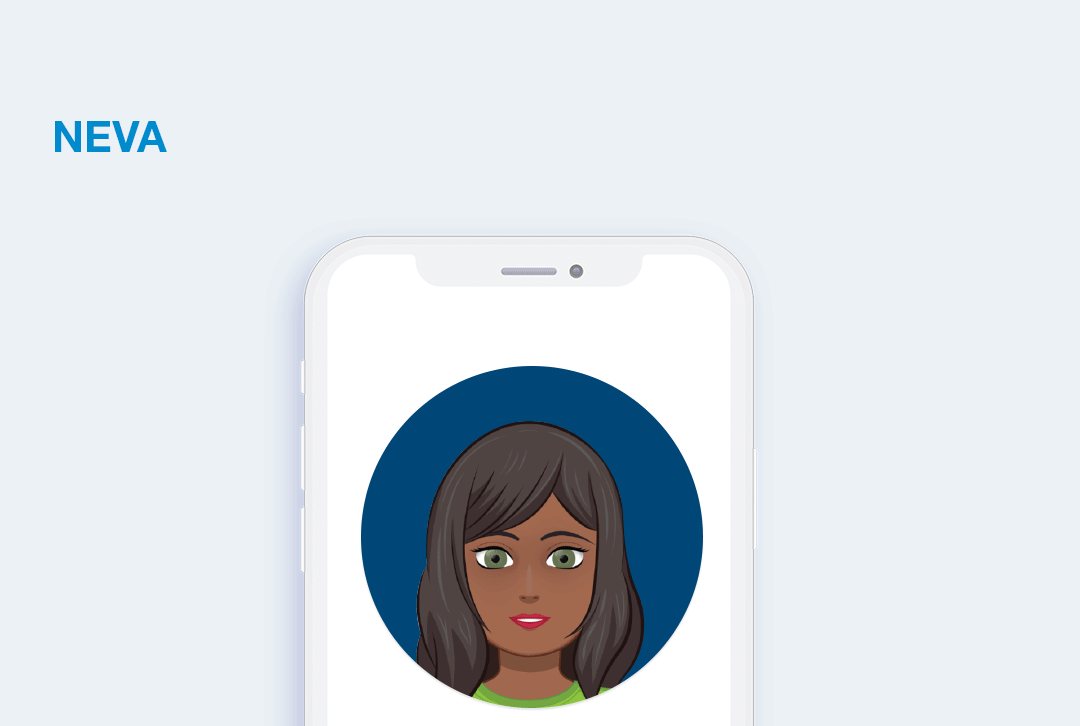 Is Empower right for you? Contact us.
References
1Cancer risk estimates for a positive result are typically based on individuals with a family or personal history of cancer. NCCN Clinical Practice Guidelines in Oncology Genetic/Familial High Risk Assessment: Breast, Ovarian and Pancreatic v2.2021