Streamline risk assessment, ordering and results delivery with EMR integration
Natera integrates with all major EMR systems
Test results flow directly into patients' EMR records to help close care gaps and drive downstream decisions
Save time and reduce the chance for missing or misplaced information
Meet with a dedicated EMR specialist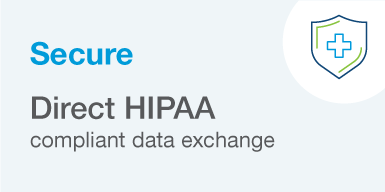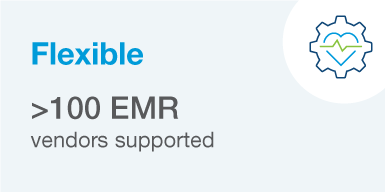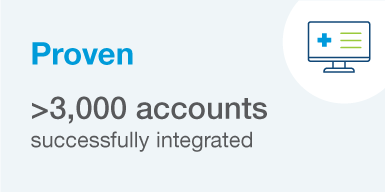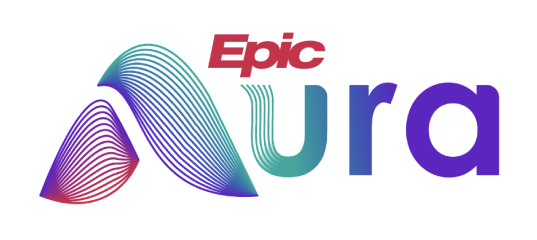 Get started with Natera in Epic Aura
A founding member of the Epic Aura (Order and Results Anywhere) network
Build your Aura interface for Natera in 6-10 weeks with clear timelines and milestones
Connect to the Aura hub once to streamline your clinical workflow with bidirectional order and results integration
Avoid the hassle of point to point HL7 integration using a secure, HIPAA compliant connection
A flexible order interface
Pre-built orders are available for all of Natera's tests within the Epic Foundation System to get started quickly
Transmit order-related documentation directly to Natera, including progress notes, pathology reports, pedigree charts, and personal or family cancer history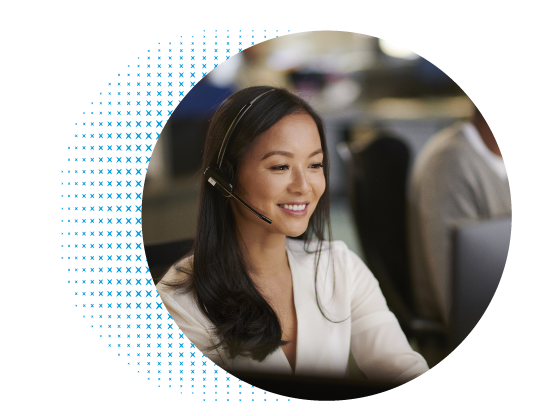 Work with a dedicated EMR implementation team
Experienced Epic analysts to support implementation from kickoff to go-live and beyond
Customer field teams provide virtual and on-site support to keep you up to date with the latest medical guidelines, recent publications, and can help to resolve missing information quickly.
Customized patient education and risk assessment for Women's Health testing
NateraSync Prenatal Education streamlines the pregnancy appointment workflow so patients learn about their genetic screening options before they arrive at your office.
Natera's Educational Virtual Assistant (NEVA) guides patients through health history questions to offer risk assessment for hereditary cancer. Simplify the education process, and deliver a summary of the conversation to the patient's EMR chart.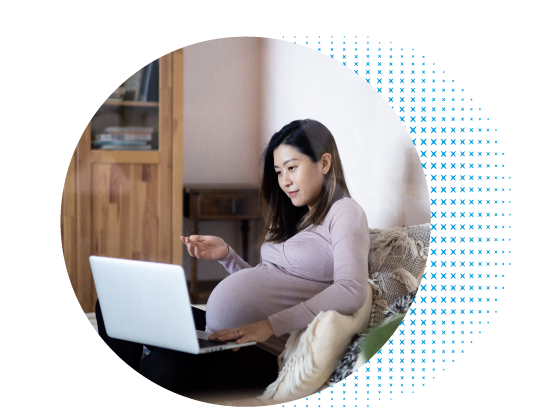 Find out how to offer Natera tests from your EMR