Customize how you follow your transplant patients with two simple options:
1. Place Prospera orders in the Provider Portal, and indicate mobile draw for select patients, or for all of your patients.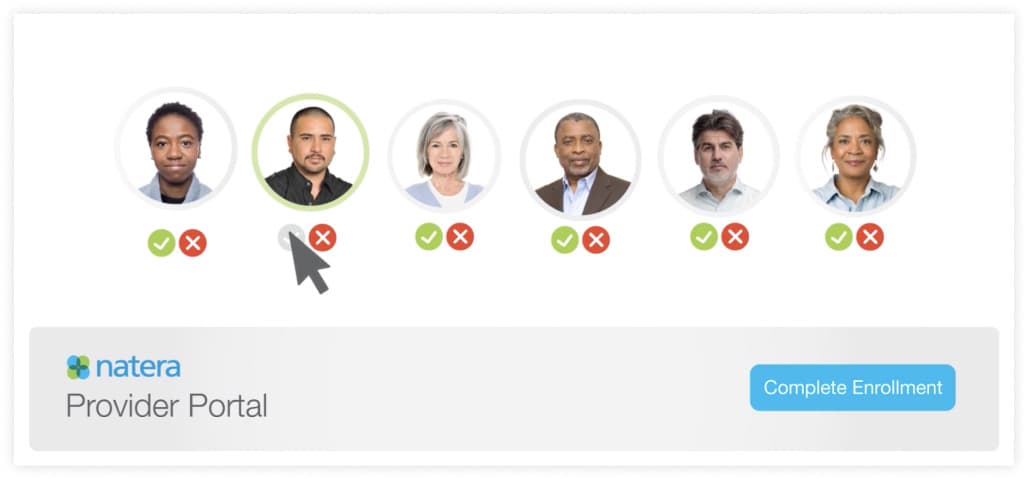 2. Inform your Natera Nurse Coordinator of the patients for which you would like to add routine lab work, and Natera will coordinate it with our national laboratory partner.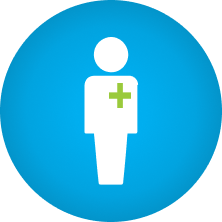 Experience the continuity, connection and convenience of staying close with your transplant patients, particularly those concerned about in-office visits due to immunosuppression and COVID-19.
BK Virus
Cyclosporin Levels
Hemoglobin A1c
Tacrolimus Levels
CBC
Cytomegalovirus
Lipid Panel Magnesium
Uric Acid
Comprehensive Metabolic Panel
Epstein-Barr Virus
Phosphate
Urinalysis
COVID Antibody
Everolimus Levels
Sirolimus Levels
Learn more about Prospera