Pioneers in individualized genetic testing
Cell-free DNA (cfDNA) can be found in everyone. Not only do our own cells release it, so do fetal, tumor, and donor organ cells. Using a simple blood draw, our technology precisely detects each of these types of cell-free DNA, uniquely for each individual, to help proactively inform their treatment.
With more than 15 years of experience focused in this field, our technology has been used to perform more cell-free DNA tests than any other.
Our cell-free DNA technology platform
Our cutting-edge technology platform combines novel molecular biology techniques with a suite of bioinformatics software that allows detection down to a single molecule in a tube of blood. We've leveraged this platform to develop the most accurate non-invasive prenatal test on the market (Panorama™), the first tumor-specific assay for truly individualized cancer care (Signatera™), and best-in-class rejection assessment for kidney transplantation (Prospera™), among other transformative cfDNA tests.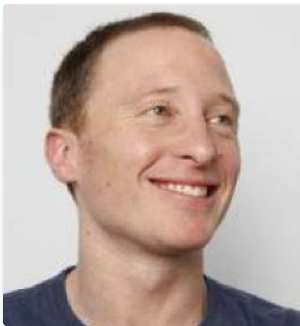 "We started with reproductive genetic screening, and now we're applying our technology platform to cancer monitoring and assessing the health of transplant patients."
We evaluate SNPs – the 1% of DNA that makes us different from one another. Focusing on SNPs allows us to zero in on the most actionable and clinically important cfDNA. It also gives our platform the versatility to potentially expand into new applications.
Our refined workflow extends the boundaries of what's possible with cfDNA testing by combining high-yield DNA extraction with proprietary library preparation and bioinformatics. We've set the industry standard by creating cfDNA tests with greater than 99% accuracy and sensitivity down to a single DNA molecule in a tube of blood.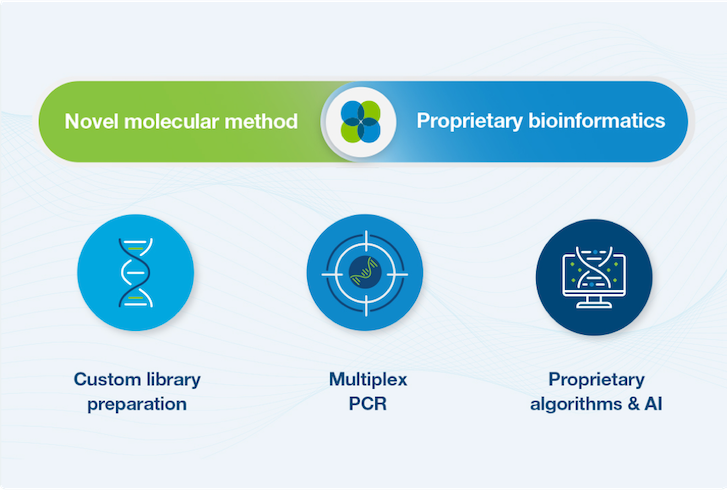 Panorama: The fastest-growing Genetic Test

Being the most accurate NIPT made Panorama the fastest-growing genetic test ever and has been performed on more than 3 million patients.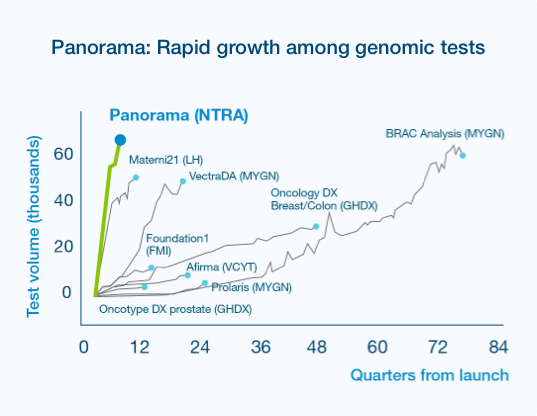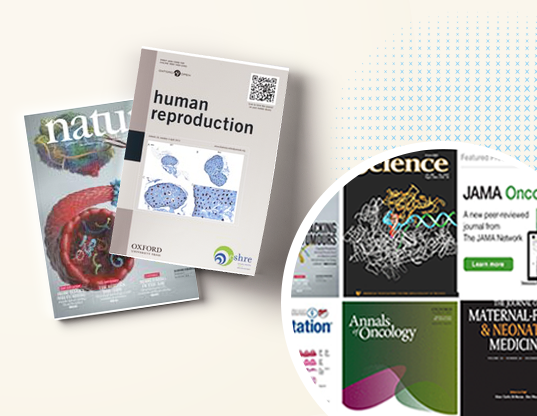 Validated by >50 peer-reviewed publications and >250 technology patents
The analytic and clinical validity of our technology has been described in leading scientific journals, including Nature, Science, and JAMA. Natera is the leader in peer-reviewed published data across cfDNA applications.