The Signatera™ Residual Disease Test is a custom-built blood test for people who have been diagnosed with skin cancers like melanoma or Merkel cell carcinoma. Signatera™ can detect molecular residual disease (MRD) in the form of circulating tumor DNA—small fragments of DNA released by cancer cells.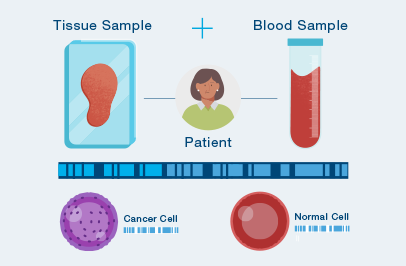 The first time your doctor orders Signatera™, a one-time tissue sample and a blood sample are needed to build your unique test.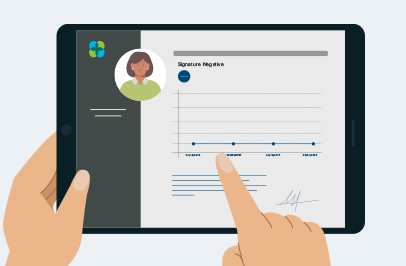 After your test is built, you only need to provide a blood sample each time your doctor orders Signatera™.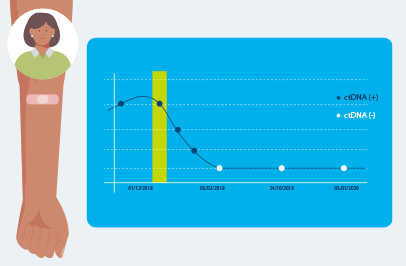 Repeated Signatera™ testing can show changes in your ctDNA levels, helping your doctor understand if your cancer is shrinking, growing, coming back, or responding to immunotherapy.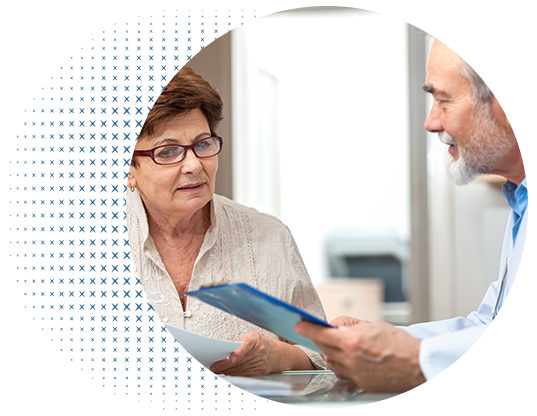 Stay Informed About Your Skin Cancer
Get earlier, more precise information to help guide care
If you or a loved one have been diagnosed with skin cancer, you may be seeking answers. Signatera™ can help your doctor answer important questions such as:
Are you responding to treatment?1
Are there signs that the cancer has returned?2
Jeffrey was diagnosed with metastatic melanoma after he discovered a growth under his arm. His oncologist used Signatera™ to understand if his immunotherapy was working.
Watch Jeffrey's story to learn how Signatera™ helped him look forward to the future again.
Inform Critical Decisions Across Your Skin Cancer Care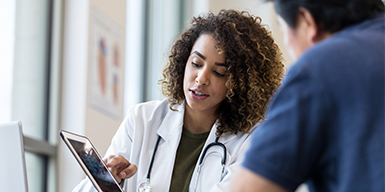 Signatera™ can identify whether there are small traces of cancer remaining after surgery. This can help your doctor decide if additional treatment may be helpful.2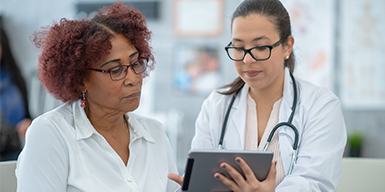 Signatera™ can help determine whether you are responding to immunotherapy by assessing changes in levels of ctDNA throughout your treatment.1
Signatera™ can help detect if your cancer is returning, possibly earlier than traditional imaging tests like CT scans.2
Access
Signatera™ is covered by Medicare for immunotherapy response monitoring in skin cancers and other solid tumors.
We welcome all insurance plans. Please refer to our list of in-network plans that we participate with, or call your insurance provider.
We offer financial assistance programs for eligible people.
More Information
Find answers to your questions about eligibility, results, ordering, and more
Don't see your question? Contact us here.
Is Signatera™ right for you?
References
1Bratman SV, et al. Personalized circulating tumor DNA analysis as a predictive biomarker in solid tumor patients treated with pembrolizumab. Nat Cancer. 2020;1:873-881. https://doi.org/10.1038/s43018-020-0096-5
2Akaike T, et al. Circulating tumor DNA correlates with Merkel cell carcinoma tumor burden and helps early detection of recurrence. ASCO, Chicago, Illinois, June 3-7, 2022.