Natera has completed a SOC 2 Type II Attestation Examination with an Independent Certified Public Accounting Firm for the Security Principle. SOC 2 reports are intended to meet the needs of a broad range of users that need detailed information and assurance about the controls at a service organization relevant to security, availability, and processing integrity of the systems the service organization uses to process users' data and the confidentiality and privacy of the information processed by these systems.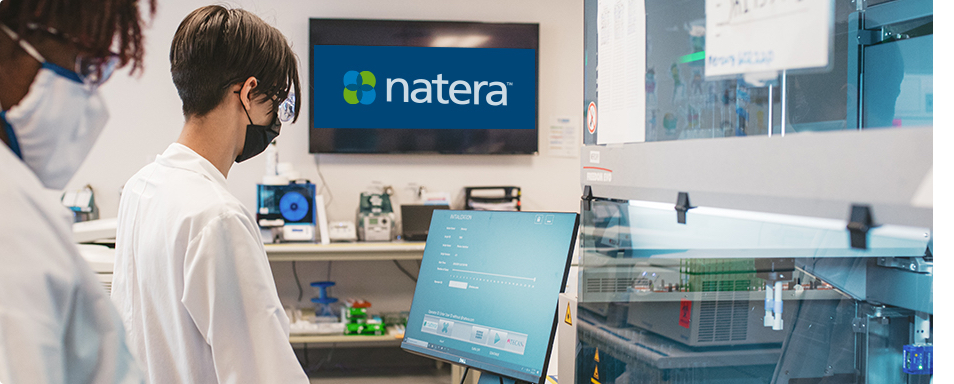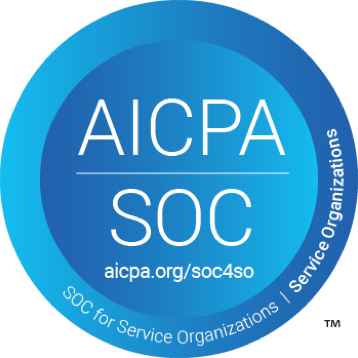 Natera's SOC 2 Compliance certification
SOC 2 (System and Organization Controls) is a regularly refreshed report that focuses on non-financial reporting controls as they relate to security, availability, and confidentiality of a cloud service.