Pricing and payment options
Natera offers access programs and price transparency – rooted in our commitment to provide affordable testing for all who can benefit.
Commitment to affordability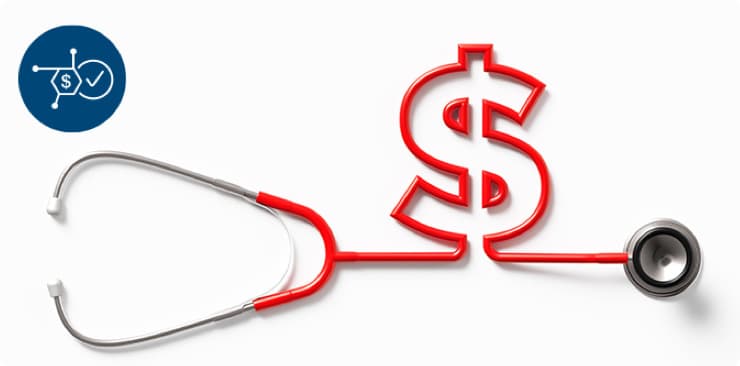 Broad In-Network Coverage
Natera is proud to welcome most national and regional healthcare plans,  including Aetna, Anthem, Cigna, and  UnitedHealthcare.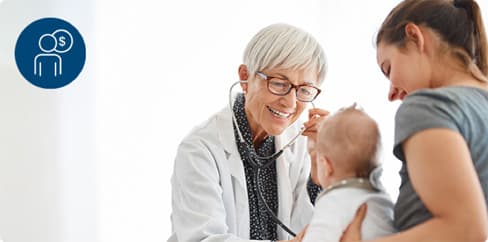 Personalized Cost Estimates
Natera provides personalized cost estimates through our Price Transparency Program (PTP). If you provide your insurance information, and we estimate your out-of-pocket cost to exceed our cash price, we will contact you to discuss alternative payment options. For Panorama or Horizon cost estimates, text us 650 210 7046 or email us at estimate@natera.com.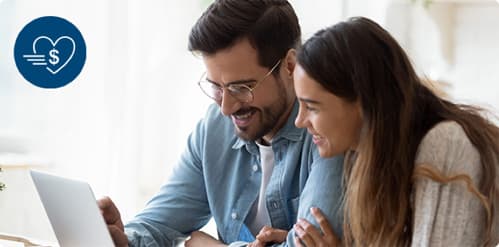 Financial Access Programs
Patients who qualify for our compassionate care program will pay no more than $149 per test and may owe nothing, depending on their financial situation. Natera also offers self-pay cash options and interest-free payment plans.
Our Price Transparency Program provides clear cost estimates for patients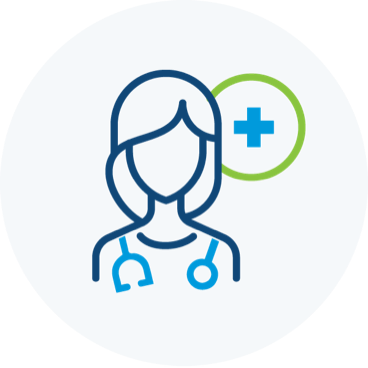 Medical provider orders a test. We start processing the patient sample.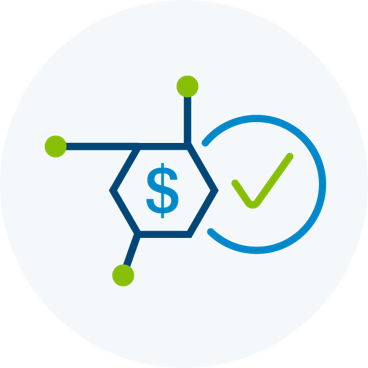 We generate an insurance estimate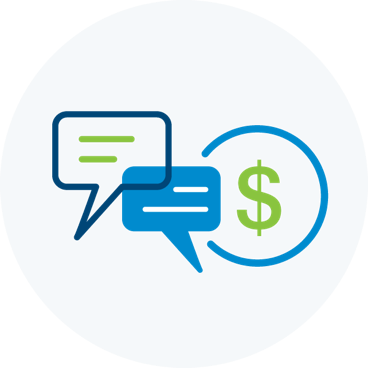 If we estimate your cost to exceed our cash price, We'll contact you via text or email and you choose how you pay: insurance or cash.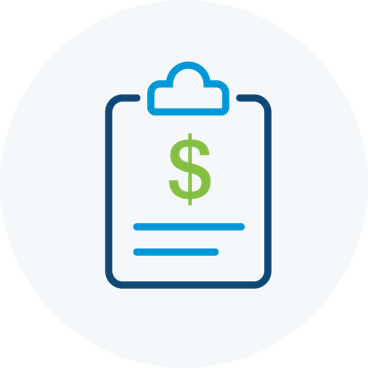 If you choose insurance, we'll send you a bill once your health plan confirms exactly how much you owe.
Need more help?
For additional assistance with pricing and billing questions, reach out to our customer care team by calling 1-877-869-3052.