See more. Know more. With Renasight.
Leverages next-generation sequencing and other methodologies on more than 380 genes associated with kidney disease
Identifies autosomal dominant, autosomal recessive, and X-linked disorders
Reports out pathogenic and likely pathogenic variants that were selected by genetic experts to provide actionable information
> 99% detection rates across the genes screened1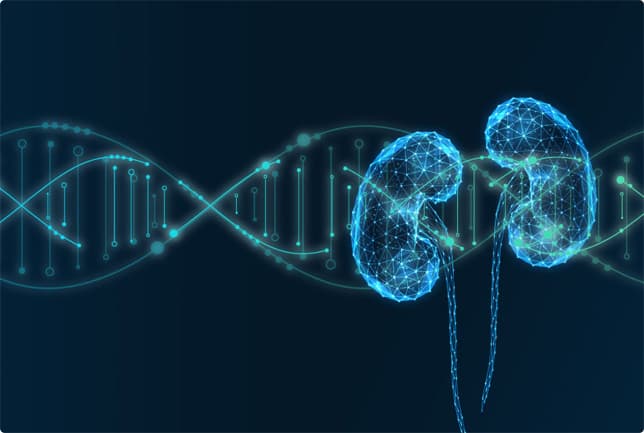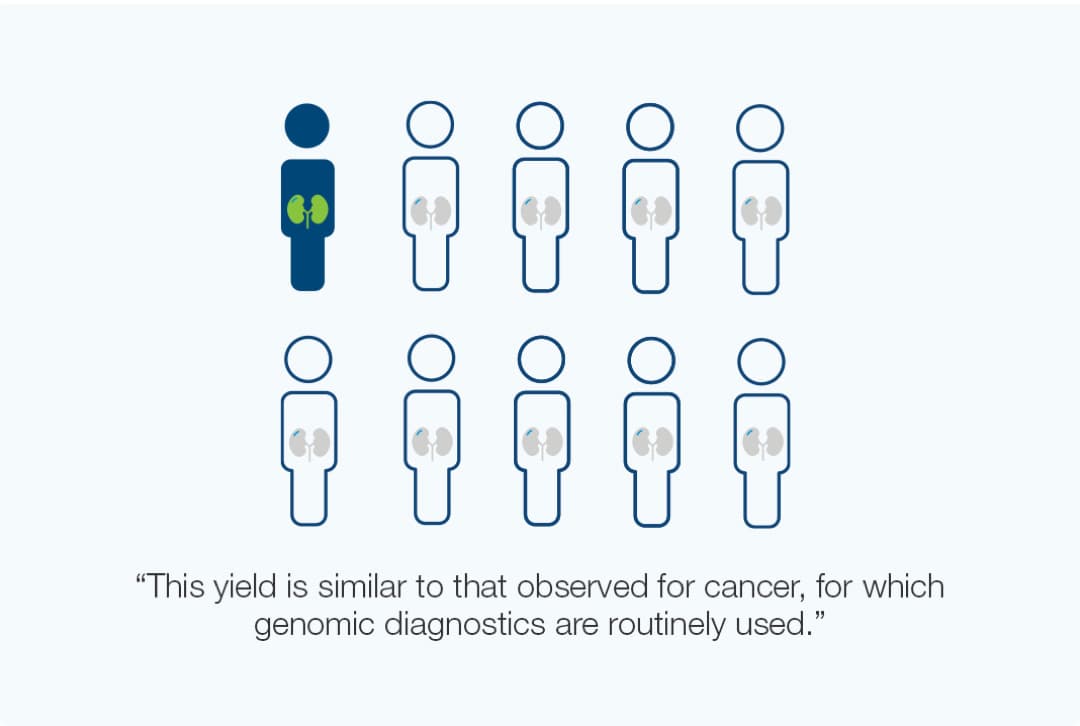 A recent New England Journal of Medicine publication assessing the incidence of genetic disease in kidney disease population found ~1 in 10 patients have a genetic diagnosis.2
Testing at the molecular level offers deeper insights to help deliver individualized patient care. In 89% of patients with kidney disease, a genetic diagnosis had implications for clinical management.2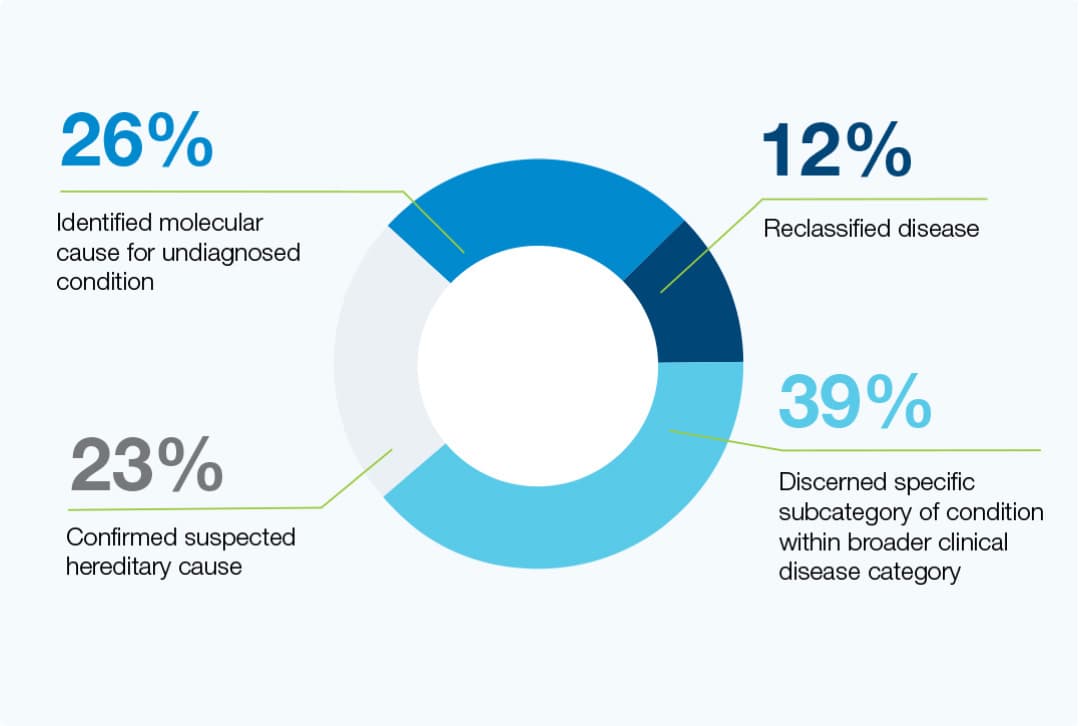 Integrate Renasight for better patient care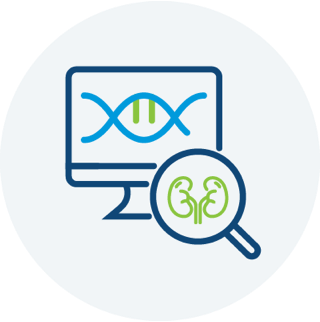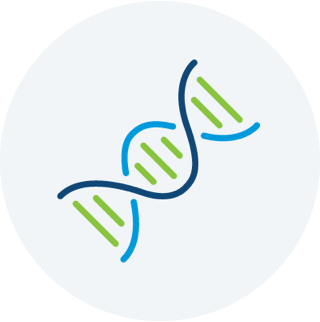 Identify an etiology for patients with unknown cause of their kidney disease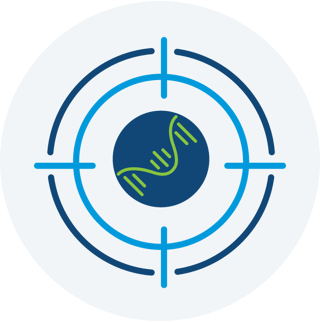 Prescribe targeted therapies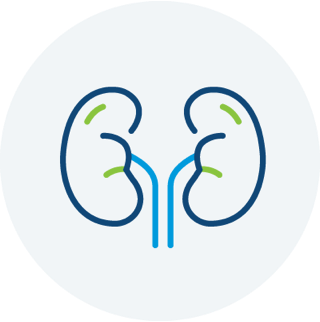 Refer patients for extra-renal features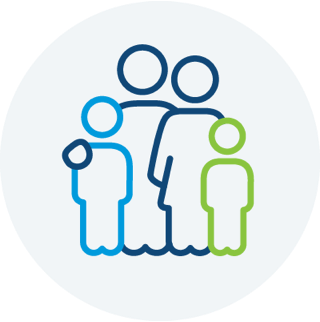 Test family members and offer genetic counseling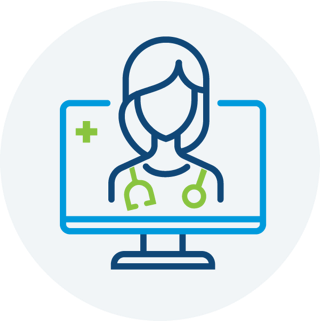 Enroll patients in clinical trials

Learn more about Renasight: Clinician brochure
Commitment to affordability
We welcome all insurance plans and provide affordable testing through a variety of payment methods. Natera offers discounted self-pay pricing and financial assistance through our compassionate care program.
The Natera team is here to help you with any billing or reimbursement questions at +1 650.425.4005.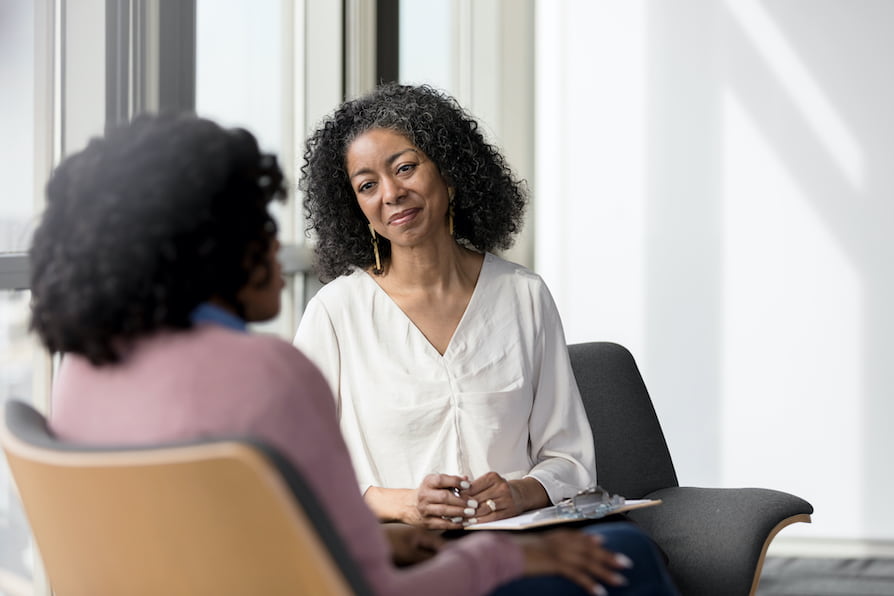 Request more information about Renasight
References
1Natera data on file
2Groopman EE, Marasa M, Cameron-Christie S et al. Diagnostic utility of exome sequencing for kidney disease. NEJM. 2018;doi:10.1056.