Discover more about your kidney health
Results from a genetic test can provide information to better manage your disease. Early detection can help provide management strategies for you and your family and, in some cases, slow the progression of kidney disease.1
What you can learn from a Renasight test
The underlying cause of your chronic kidney disease (CKD) and your risk of progression.
Insights on personalized CKD treatment options care options such as guidance on medication or referrals to other specialists.
Potential risk to family members and benefits of earlier detection.
Clinical insights on common and less-frequent inherited conditions such as Polycystic Kidney Disease (PKD), Alport syndrome and Fabry disease.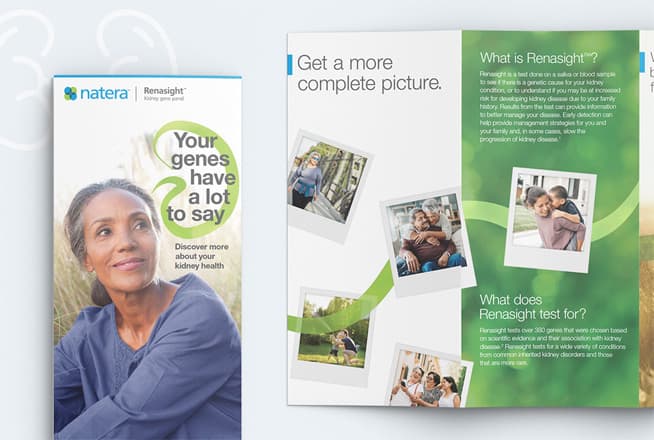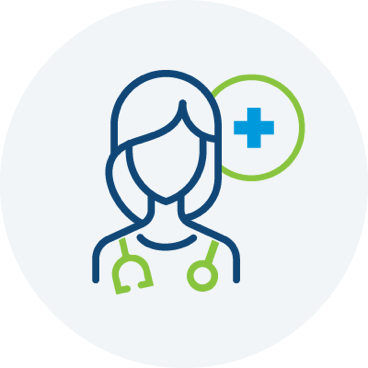 Your provider orders the Renasight test.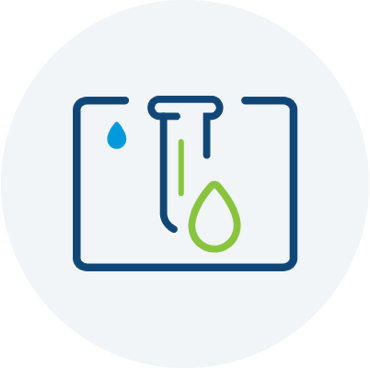 Provide a blood or saliva sample.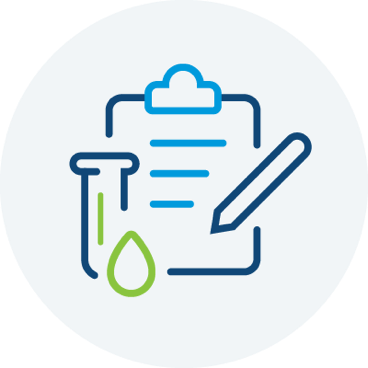 Review your results with your provider in about 3 weeks.
Commitment to affordability
We welcome all insurance plans and provide affordable testing through a variety of payment methods. Natera offers discounted self-pay pricing and financial assistance through our compassionate care program.
The Natera team is here to help you with any billing or reimbursement questions at +1 650.425.4005.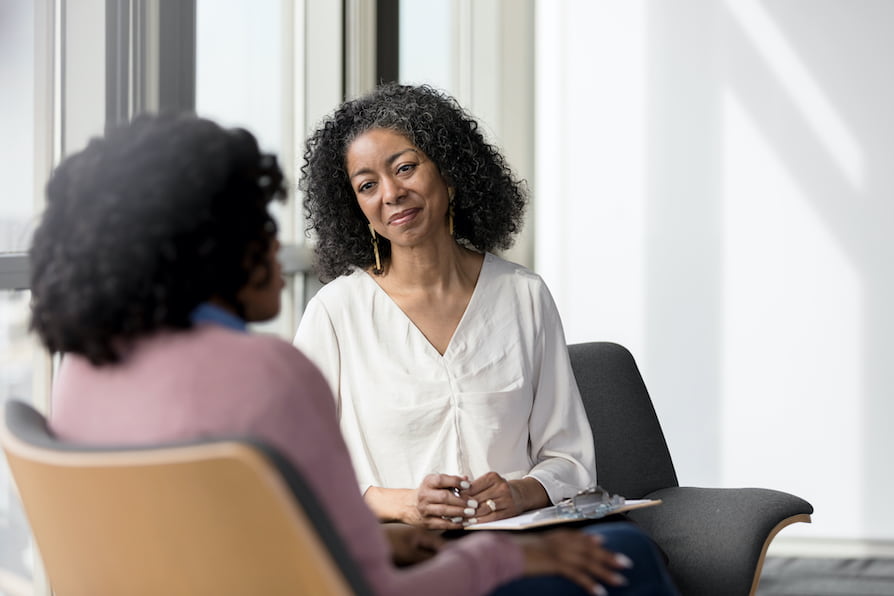 Is Renasight right for you?
Contact us to find out.
References
1https://pubmed.ncbi.nlm.nih.gov/26908832/