Predict Immunotherapy Treatment Benefit As Early As Week 61
A personalized tumor-informed circulating tumor DNA assay covered by Medicare for immune checkpoint inhibitor (ICI) treatment response monitoring across all solid tumor types and stages of cancer.

Assess Immunotherapy Treatment Response
Unlike static tumor markers for cancer, the Signatera™ Molecular Residual Disease Test (MRD) quantifies circulating tumor DNA (ctDNA) over time to provide a real-time assessment of changes in disease burden during immunotherapy (IO) treatment.1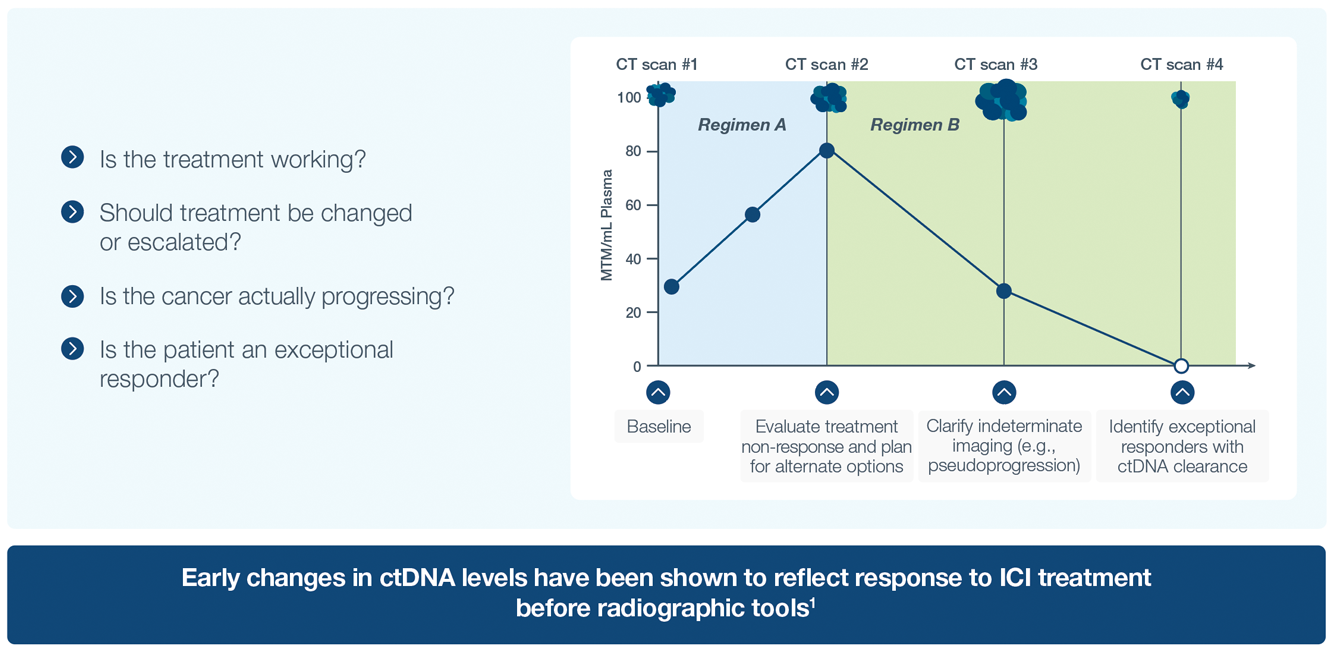 The INSPIRE trial validated Signatera™ ctDNA testing as an early biomarker of immunotherapy response with 98% baseline ctDNA detection across 94 patients and 25 solid tumor types.1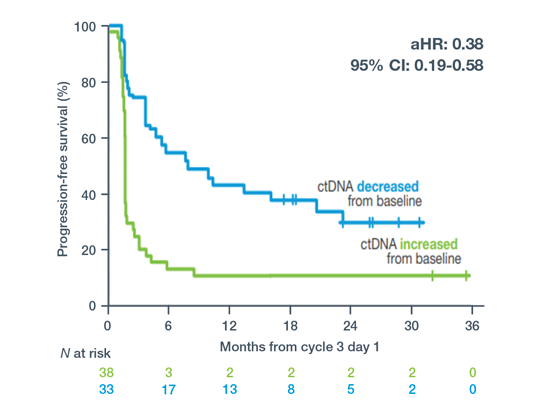 Early Changes in ctDNA Levels Predict Treatment Benefit
Changes in ctDNA levels from baseline to week 6 (start of cycle 3) are predictive of immunotherapy benefit across cancer types.1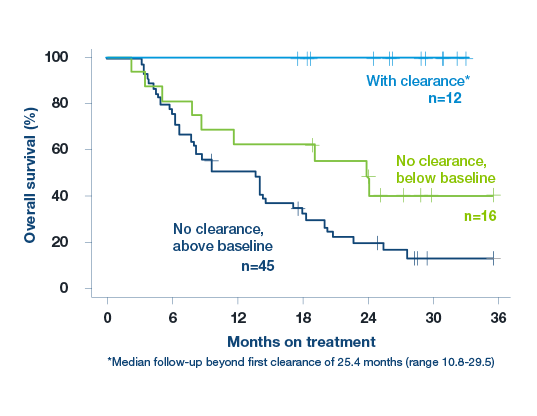 ctDNA Clearance at Any Time Correlates with Overall Survival
Overall survival was 100% in patients who experienced ctDNA clearance for at least one on-treatment time point.1
Review Real-World Case Studies
| | | | |
| --- | --- | --- | --- |
| Is the treatment working? | A patient with stage IV non-small cell lung cancer (NSCLC) who experienced early tumor progression during first-line immunotherapy treatment | | Read Case Study |
| Is the cancer actually progressing? | A patient with stage IV melanoma with an indeterminate imaging result during immunotherapy treatment | | Read Case Study |
| Is the patient an exceptional responder? | A patient with stage IV non-small cell lung cancer (NSCLC) who was able to discontinue immunotherapy treatment after a prolonged, durable, complete response | | Read Case Study |
Watch How Signatera™ Informs Treatment Strategy
"Signatera™ gives us confidence with how we think about what's going on with the patient … their prognosis and whether or not we are doing the right thing for them."
Steven Liu, MD
medical oncologist
Know More With a Single Tumor Sample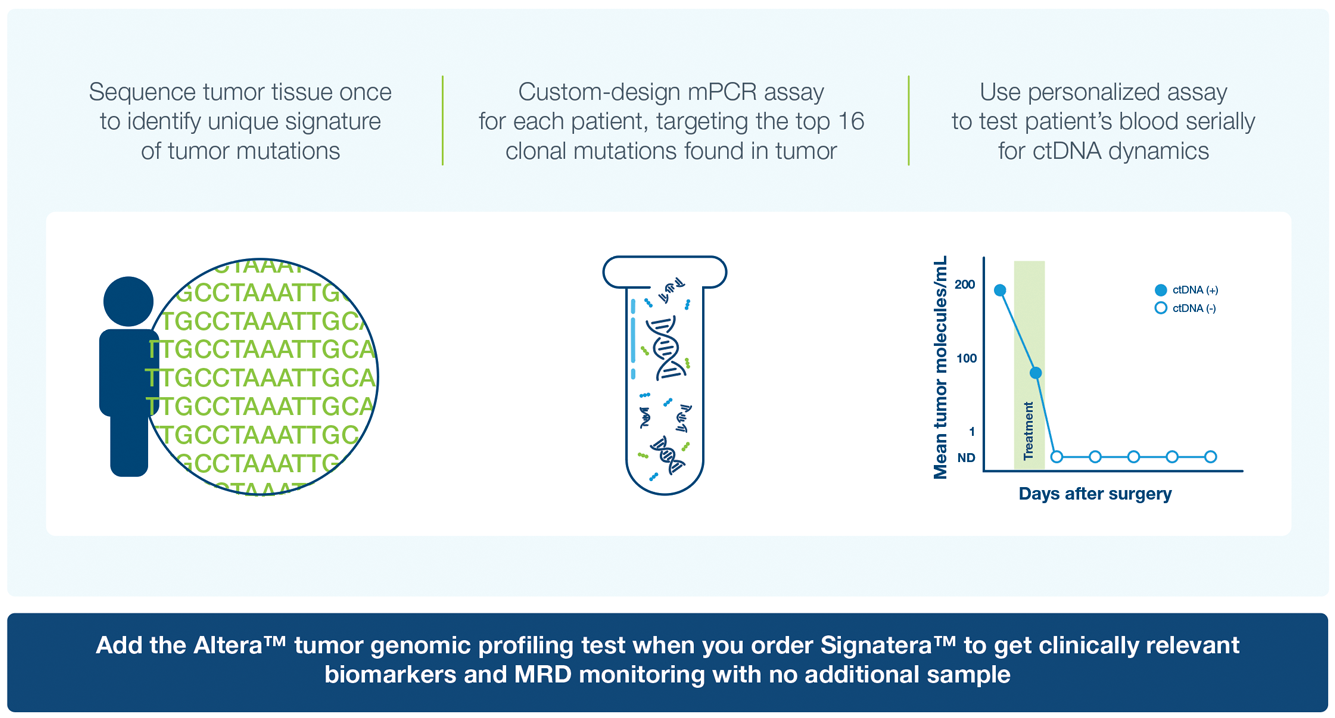 Learn More About Immunotherapy Monitoring
Dr. Luis Raez, Medical Director and Chief Scientific Officer of Memorial Cancer Institute in Florida, discusses ctDNA testing and how the personalized, tumor-informed Signatera™ assay can be used for immunotherapy response monitoring.
Get Started with Signatera™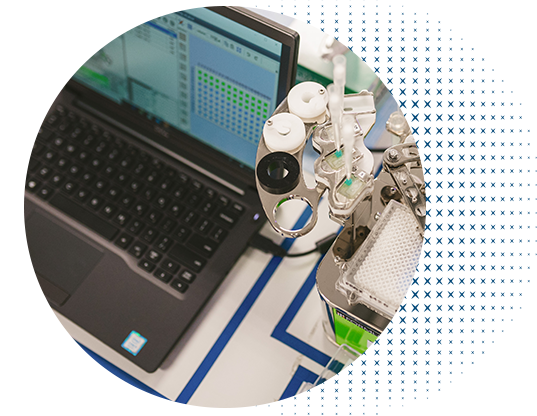 Is Signatera™ right for your patients on immunotherapy?