Environmental, Social & Governance at Natera
Natera's commitment to ESG is an important part of how we care for people, our communities and our world by upholding high standards of governance.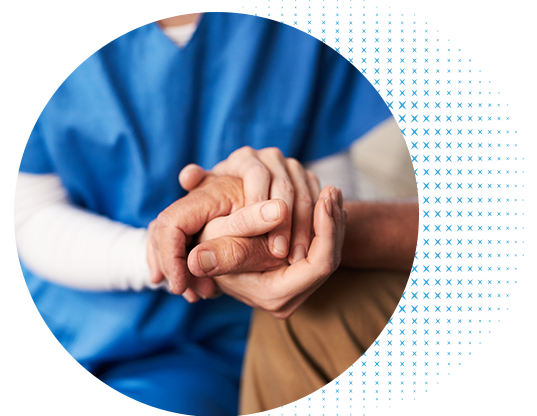 Prioritizing Access to Health Care
In 2021, Natera spent $250 million on research and development to improve our products and technologies for our patients. Our research helps inform insurance coverage and improve access to care for all. Natera's Compassionate Care Program provided assistance to qualifying patients who are unable to afford testing.
Ready to Change the World

Pursuing Environmental Stewardship
Our Scope 1-3 emissions reductions decrease our environmental impact.
1700 meals
donated in pursuit of zero waste operations

Empowering Our People, Patients & Communities
People are at the core of what we do, and there's a person behind every test.
95%
of Natera employees are excited to work at Natera
Integrating Risk and Governance
Our Board of Directors has oversight of our ESG initiatives and goals.
73%
of our Board of Directors is independent
Fostering Diversity and Inclusion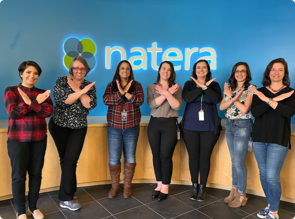 Founded in 2018, Women of Natera (WON) provides a platform of networking, ongoing learning and professional development opportunities across Natera and promotes workplace equality.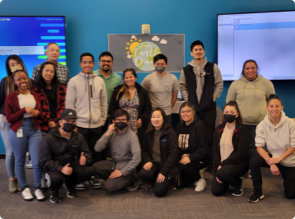 Diversity and Inclusion Group (D.I.G)
Diversity and Inclusion Group (D.I.G) serves as a resource to the organization in fostering a culture of inclusion diversity.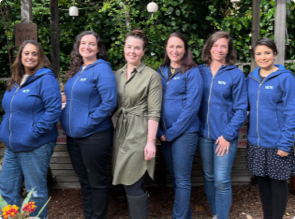 Natera prioritizes development training to foster more effective manager-employee relationships and ensure individual career growth. More than 125 employees completed the training in 2021.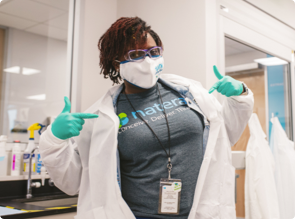 Natera prioritizes hiring a diverse workforce. We participate in a formal program to bring current Historically Black College and University (HBCU) students and recent graduates to our recruiting pool.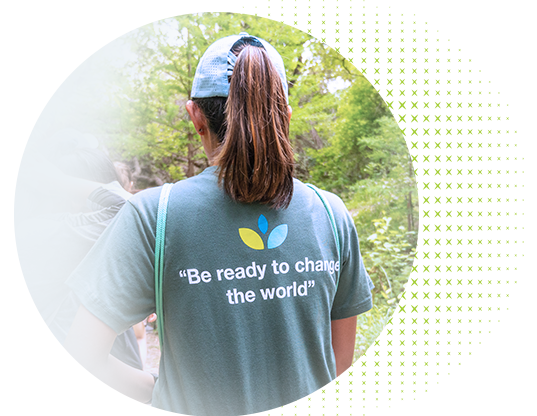 Anchoring our ESG Program
Our ESG policies are the foundation to our ESG program and initiatives.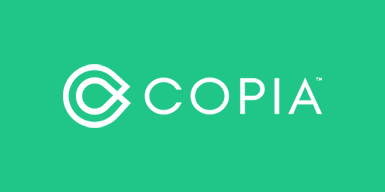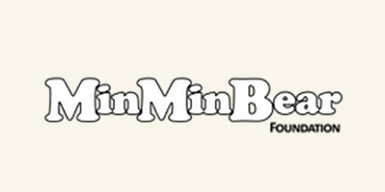 MinMin Bear Press Release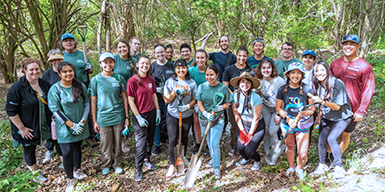 Natera Nurtures: Video of Employees Volunteering (Earth Day 2022)