Community of Practice: COVID-19 Updates
Here's how Natera is helping you in the world of COVID-19
We understand that the transplant and nephrology communities are experiencing the complex effects of the Severe Acute Respiratory Syndrome 2 virus (SARS-CoV-2) on patient care. Natera has developed a quarterly newsletter to share our important findings as we navigate the ever-evolving pandemic.
Our goal is to be a trusted source to inform you on case studies, novel patient management strategies and commentary from your peers to optimize patient care together.
First Edition: December 2020
COVID infection may influence levels of background cell-free DNA. Flagging atypical background cfDNA may help avoid false negative results during transplant rejection surveillance.1
Identification of the APOL1 genes in your COVID patients to understand any high-risk variants associated with collapsing glomerulopathy in patients.2,3
A Message from our Medical Directors at Natera, Inc
Part of the Solution: Two new kidney injury tests for COVID-19 patient care
Transplant Case Study: Transplant Assessment in the Age of COVID-19
Acute Kidney Injury Case Study: Linking Severity of COVID-19 to the APOL1 Gene
Natera wants to thank all the healthcare professionals who have been on the frontlines of this crisis. Your dedication, determination, grit, resilience, and sacrifice over the last few months have been inspiring and invaluable to our community.
We extend our call for stories, research, and experiences to our transplant and nephrology partners so we can continue to learn together and improve patients' lives during these uncertain times. Please contact prospera@natera.com to discuss with the Natera Clinical Team.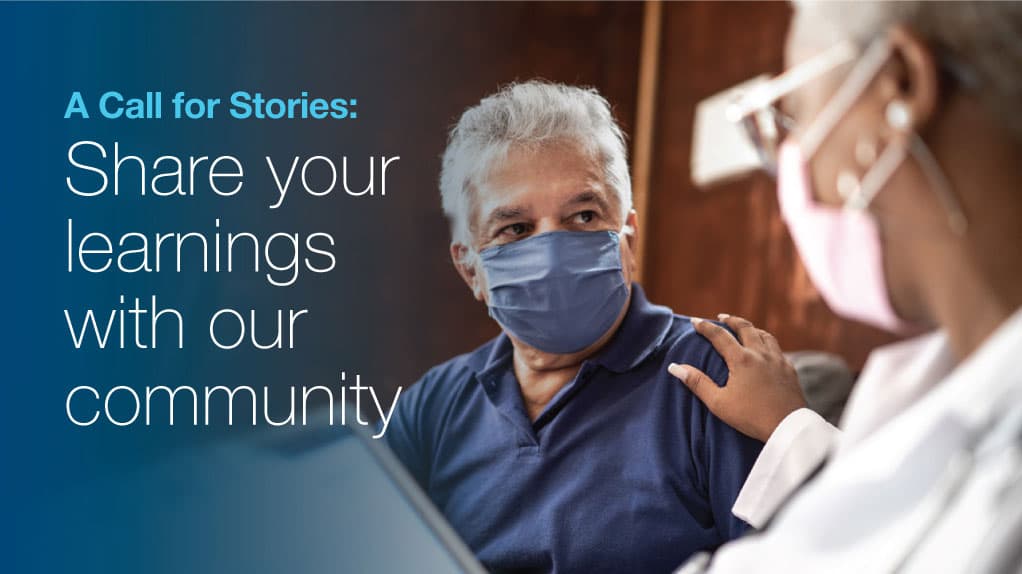 Fill out the form below to have a rep contact you with more information on Natera products, news, and future events.
References
1Bunnapradist, S., Schaenman, J., Lum, E.L., Gauthier, P.M., Ahmed, E., Billings, P.R. (2020, October). Case study: Kidney transplant patient with COVID-19: Impact of viral infection on background cell- free DNA in a donor-derived cell-free DNA rejection assay. Poster presented at American Association of Nephrology Kidney Week 2020. https://www.asn-online.org/education/kidneyweek/
2Umoukele EM et al. AJKD 74:6; Dec 2019
3Wu H et al. JASN 3.1:1688-1695.2020