Help the immuno-oncology (IO) community empower better cancer management
Want to be a part of something truly groundbreaking? You and more than 1,500 others living with cancer can help the medical community to more deeply understand this disease and how to manage it with immunotherapy. Our clinical study, BESPOKE IO, is currently enrolling people living with colorectal cancer, non-small cell lung cancer or melanoma.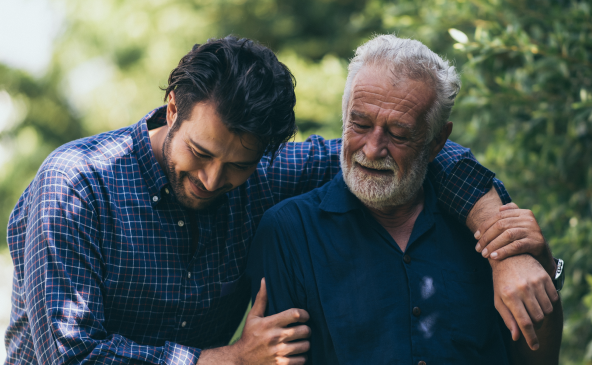 Talk with your doctor about joining BESPOKE IO today
Make a difference for people like you who are managing their cancer through immunotherapy. The BESPOKE IO clinical study will examine participant data and blood samples to determine the impacts on clinical outcomes when Signatera is integrated into the management of immunotherapy cancer treatment. Signatera Molecular Residual Disease (MRD) Test is a personalized surveillance test that is customized to each patient's unique set of tumor mutations.
The study will enroll more than 1,500 patients at up to 100 clinics around the US. Natera and its collaborators will collect data on medical decisions, benefits and outcomes from enrolled participants for up to two years. This data will be used to help doctors better direct immunotherapy cancer care.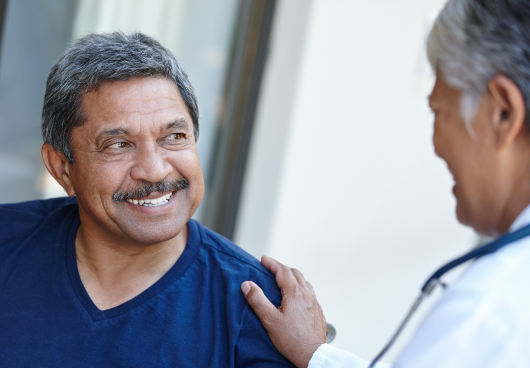 Qualify for the BESPOKE IO trial
Living with colorectal cancer, non-small cell lung cancer or melanoma
Clinically eligible and plan to receive an antineoplastic agent that works by immune checkpoint blockade, anti-PD-1, anti-CTLA-4 or anti-PD-L1
Able to tolerate blood draws from the arm
18 years of age or older
Able to provide written consent
Know how Signatera works: a personalized and tumor-informed approach to MRD surveillance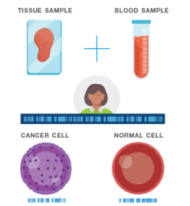 A one-time analysis of both blood and tissue determines your unique set of tumor mutations.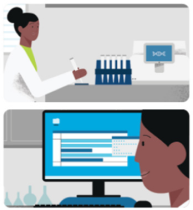 The test is custom-built and personalized for you.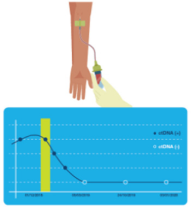 Signatera detects the presence or absence of cancer each time it is ordered as part of your routine follow-up blood tests.
Expect safety and simplicity with BESPOKE IO
Work with your doctor and Natera to schedule blood draws in clinic or at home
Complete questionnaires throughout two years of study
Work with your doctor to use Signatera test reports to help guide your care plan including starting/stopping immunotherapy and additional scans if tumor is still present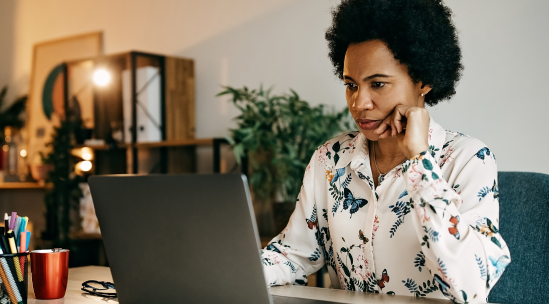 Learn more about Signatera and BESPOKE IO
Talk with your care team about enrolling in BESPOKE IO. Natera cannot enroll you. Submit an inquiry if you have questions.