Hereditary cancer testing, made accessible
Empower is a genetic test for those who want to know more about their risk of developing cancer, why it might be common in their family, or want to inform treatment options following a cancer diagnosis.
Empower tests up to 53 genes associated with risk for common hereditary cancers using blood or saliva samples. Breast STAT panel results arrive in 5-7 days, with a full report in 2 weeks.
The Empower Hereditary Cancer Test is Designed with Your Practice in Mind
Four panel options with up to 53 genes across eight common hereditary cancer types, and a Breast STAT option to deliver results in time to build guided treatment plans.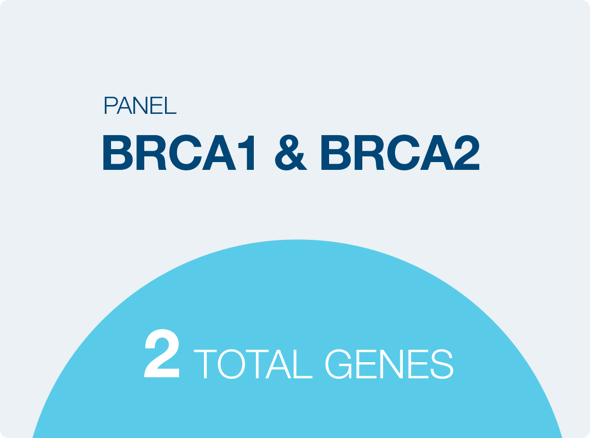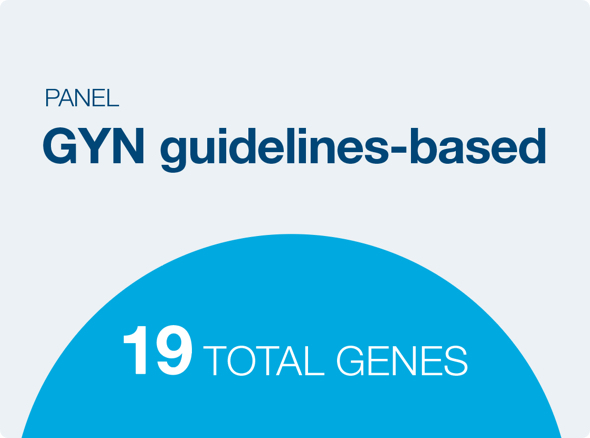 Breast, Ovarian, Endometrial cancers and Lynch Syndrome genes
Additional Genes: ATM, BRIP1, CDH1, CHEK2, EPCAM, MLH1, MSH2, MSH6, NBN, NF1, PALB2, PMS2, PTEN, RAD51C, RAD51D, STK11, TP53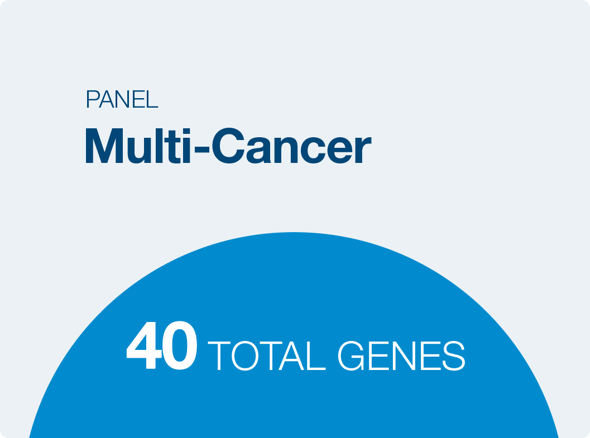 Most commonly screened-for, actionable hereditary cancer genes across 8 cancer types*
Additional Genes: APC, AXIN2, BAP1, BARD1, BMPR1A, CDK4, CDKN2A, GALNT12, GREM1, HOXB13, MEN1, MITF, MSH3, MUTYH, NTHL1, POLD1, POLE, RNF43, RPS20, SMAD4, VHL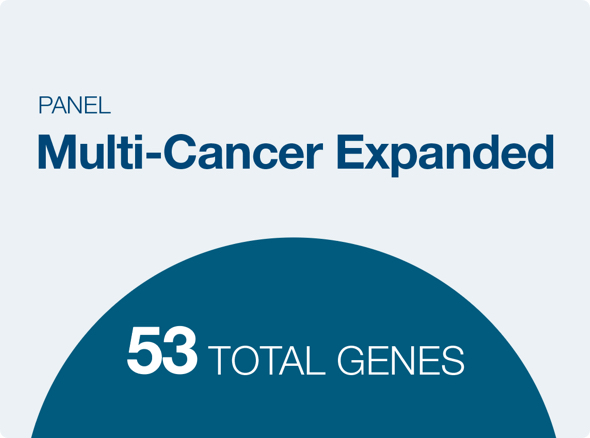 Includes multi-cancer panel plus additional genes with emerging evidence of elevated cancer risks
Additional Genes: CTNNA1, DICER1, KIT, MRE11, PDGFRA, RAD50, SDHA, SDHB, SDHC, SDHD, SMARCA4, TSC1, TSC2
*Breast STAT panel available with 11 breast cancer genes reported within 5-7 calendar days + 29 additional genes reported within 2 weeks. Breast STAT genes include ATM, BARD1, BRCA1, BRCA2, CDH1, CHEK2, NBN, PALB2, PTEN, STK11 and TP53.
Patient management recommendations based on medical guidelines
Actionable reports to guide next steps, including:
Detect cancer at its earliest, most treatable stage
Identify risk-reducing medications and surgeries
Inform surgical and therapeutic decisions following a cancer diagnosis
Notify family members to help them proactively manage hereditary cancer risk
Tyrer-Cuzick results for a comprehensive breast cancer risk assessment
Patients without a breast cancer-related gene mutation may still have increased risk for breast cancer based on their family cancer history and estrogen exposure over their lifetime.

Patients with ≥20% remaining lifetime breast cancer risk qualify for insurance coverage for preventive screenings including annual breast MRI surveillance in addition to an annual mammogram.

Tyrer-Cuzick evaluations are recommended by medical guidelines to calculate a woman's breast cancer risk in the next 5 years and over the course of her lifetime.

Empower reports offer clear medical management information based on genetic and family history risk.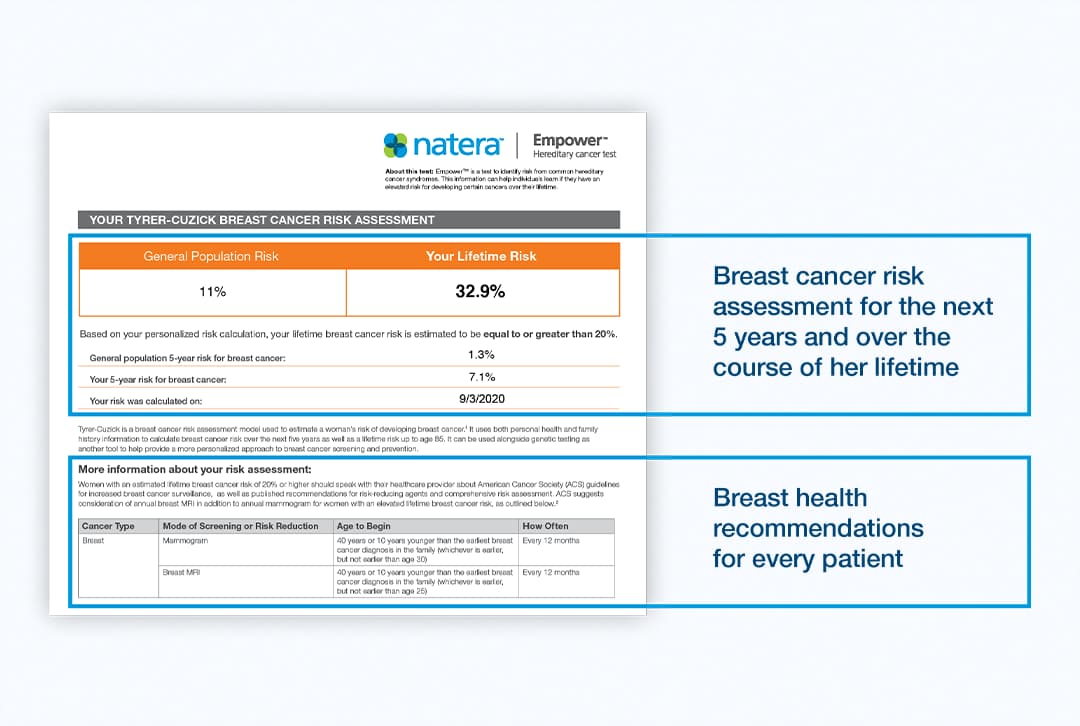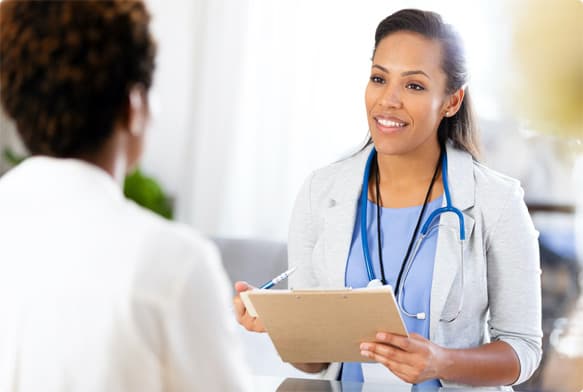 Natera is committed to patient affordability
Natera is proud to be an in-network provider with most health plans, including Aetna, Anthem, Cigna, and UnitedHealthcare.
For patients without adequate insurance coverage, Natera also offers self-pay pricing and compassionate care options.
Support every step of the way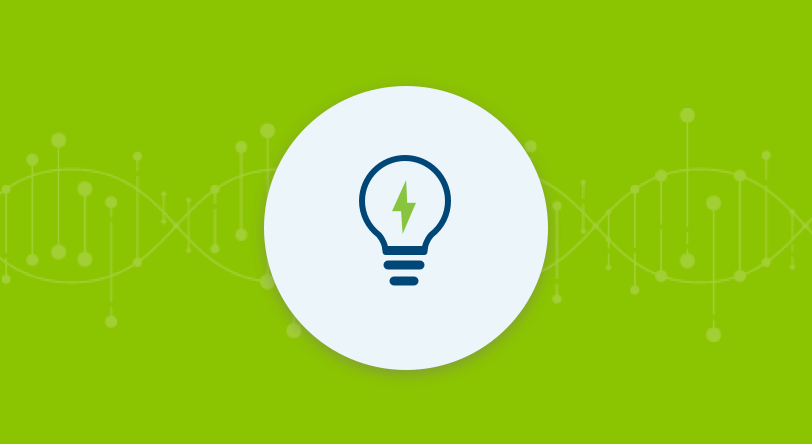 Education
Patient brochures, videos, webinars, and online content
Pre-test genetic info sessions
Texting program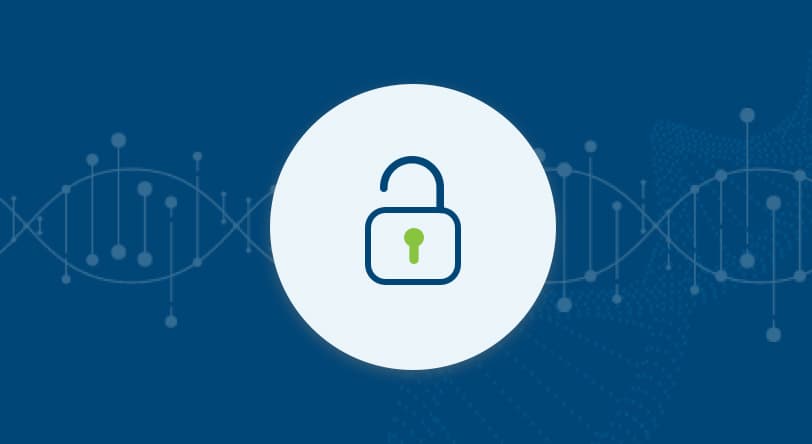 Access
Broad in-network coverage
Personalized cost estimates
Financial access programs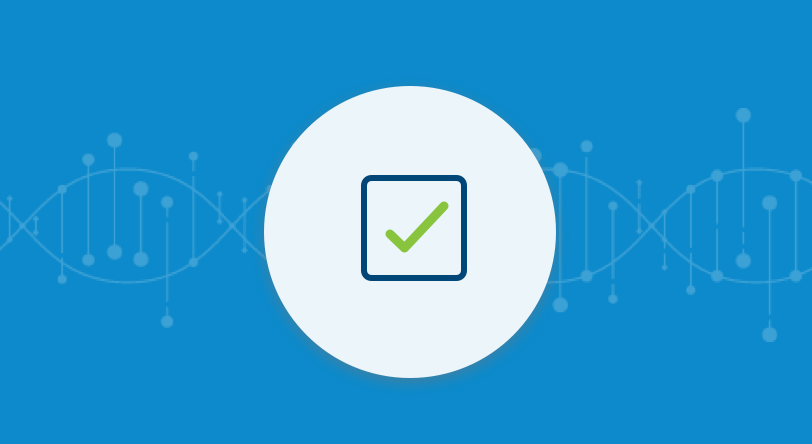 Ordering
A range of ordering options
Flexible phlebotomy options
End-to-end remote testing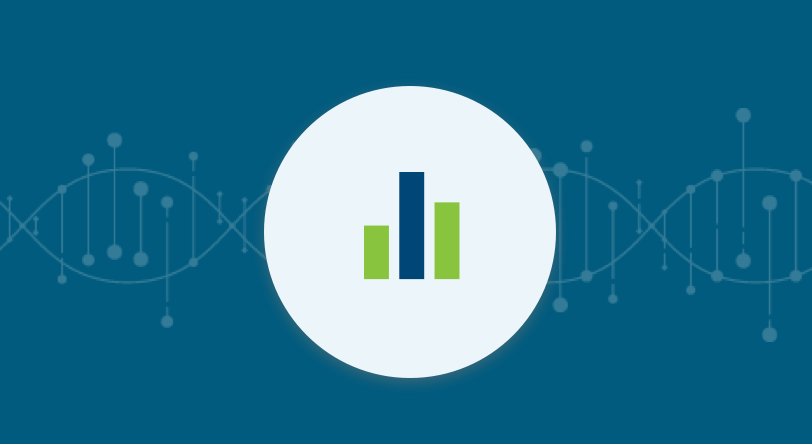 Results
Online results management
Patient-friendly reports and supplements
Interactive results delivery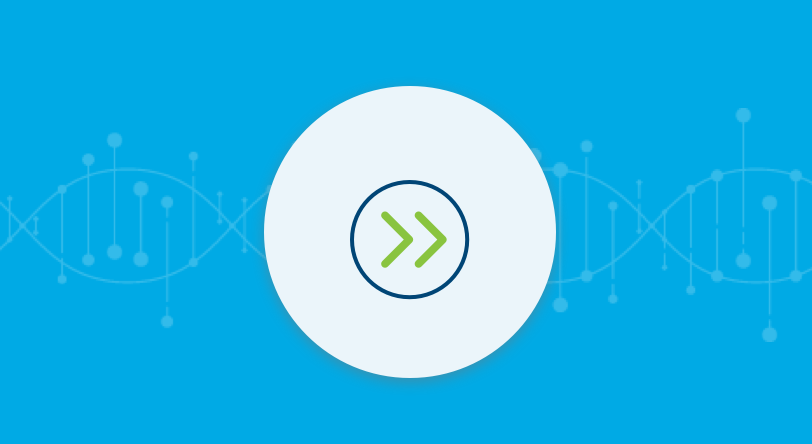 Next Steps
Post-test genetic info sessions and provider consultations
Horizon Partner Auto-Enroll
Spectrum Advantage Program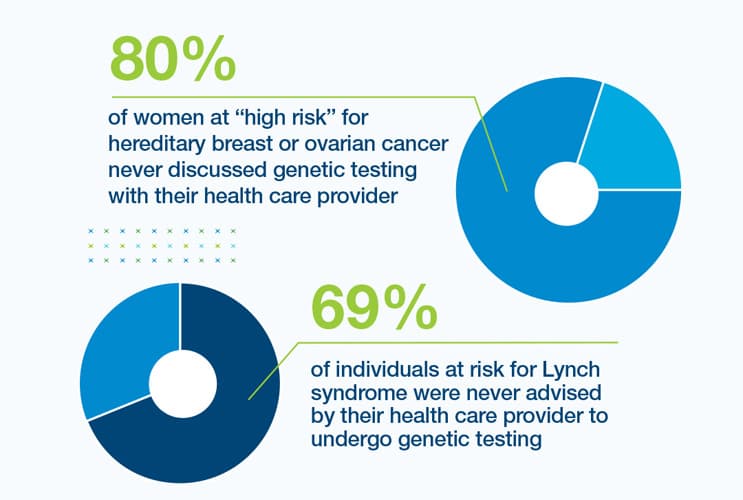 Disclaimers : Bellcross CA, Peipins LA, McCarty FA, Rodriguez JL, et al. Genet Med. Characteristics associated with genetic counseling referral and BRCA1/2 testing among women in a large integrated health system. 2015 Jan;17(1):43–50. Patel SG, Ahnen DJ, Kinney AY, et al. Am J Gastroenterol. Knowledge and uptake of genetic counseling and colonoscopic screening among individuals at increased risk for lynch syndrome and their endoscopists from the family health promotion project. 2016 Feb;111(2):285-93.
Many patients at high risk for hereditary cancer are not tested
When to consider hereditary cancer testing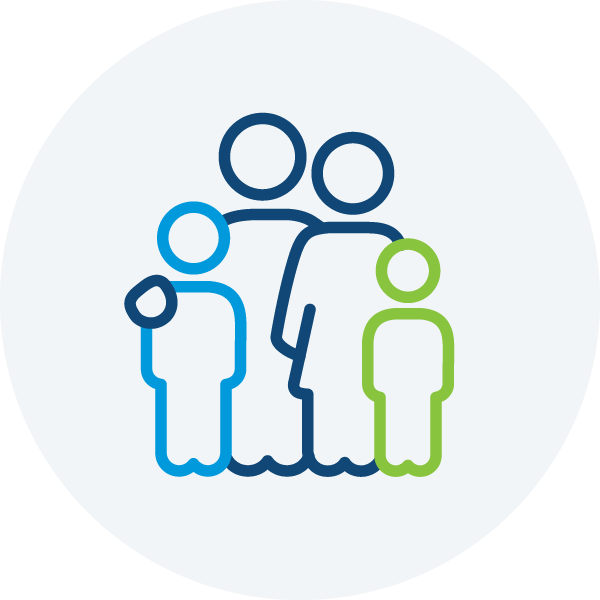 Personal or family history of cancer at age 50 or younger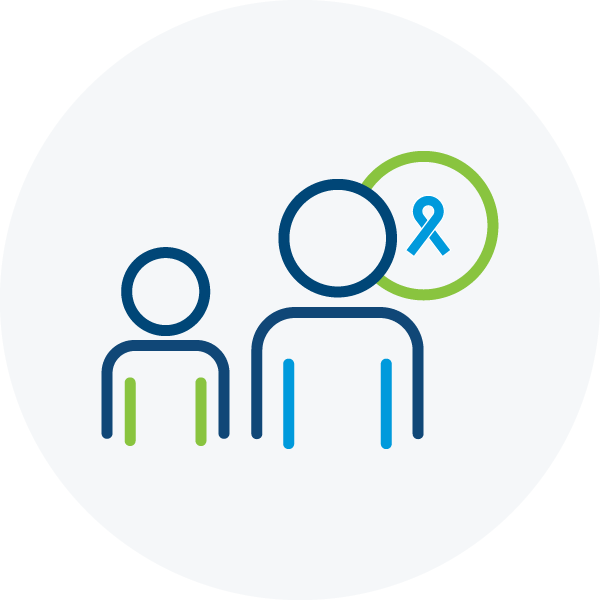 Personal or family history of ovarian, male breast or pancreatic cancer
Multiple cancers or tumors on the same side of the family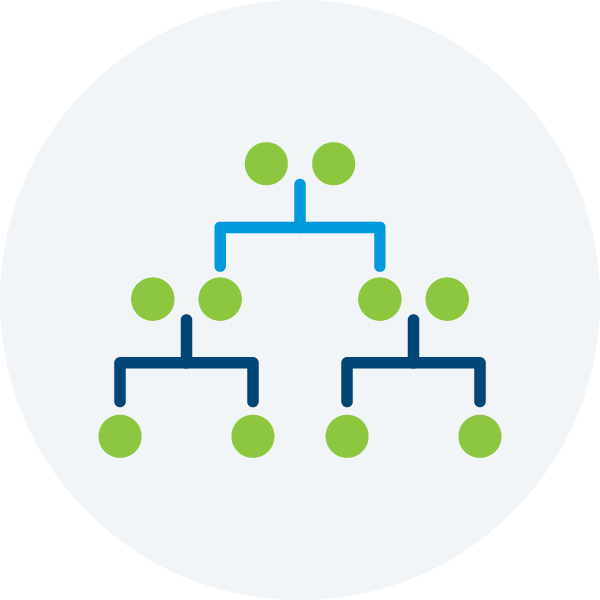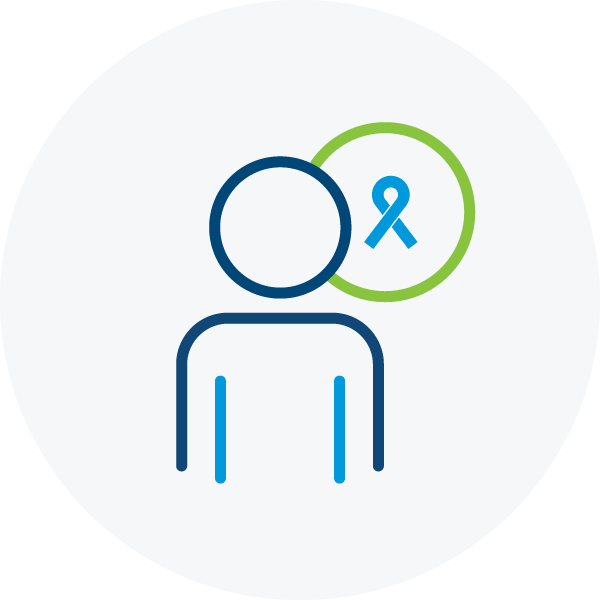 Your patient is concerned about other familial cancer patterns
Is Empower right for you?
We're here to help you find out