Get Ahead of Cancer: Create Previvors – Breast Cancer Awareness
View our resources, including a conversation about how to improve care for high-risk women, online and in-person support tools for hereditary cancer risk assessment and testing, plus fertility preservation options. Listen to our webinar, "More Informed Treatment with Hereditary Cancer Testing: A Panel Discussion," to hear from Women's Health clinicians and their patients.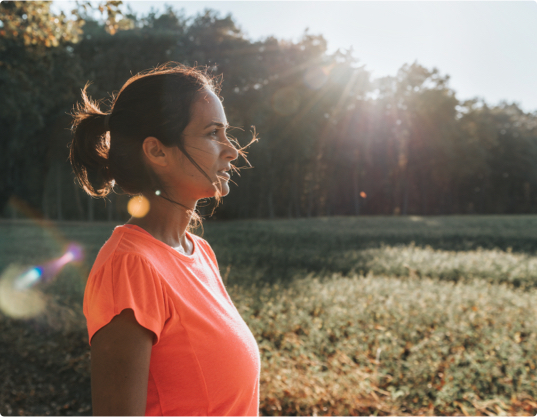 Mutation carriers and starting a family
We believe early genetic insights can change the future for women with or at-risk for breast cancer and their families. Most patients with a hereditary cancer mutation are at risk for passing that risk on to their children. Preimplantation genetic testing (PGT-M) can help identify unaffected embryo(s) for transfer.
Informing life's big decisions with genetic insights
Spectrum Advantage for Empower
For patients who receive a positive result from the Empower hereditary cancer test.
Learn how to offer Empower at your practice.
Contact your Natera representative or fill out the form below to have a rep contact you.