Get Ahead of Cancer: Create Previvors – Breast Cancer Awareness
View our resources, including a conversation about how to improve care for high-risk women, online and in-person support tools for hereditary cancer risk assessment and testing, plus fertility preservation options. Listen to our webinar, "More Informed Treatment with Hereditary Cancer Testing: A Panel Discussion," to hear from Women's Health clinicians and their patients.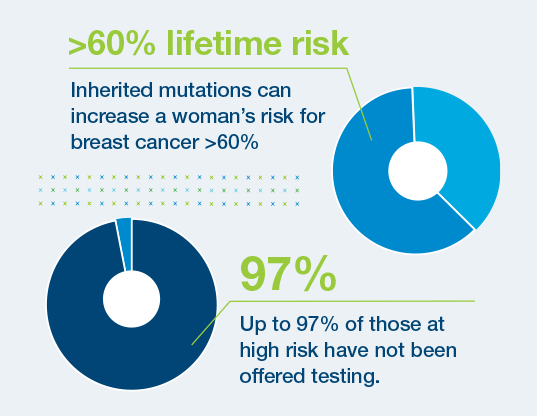 Genetic insights for breast care
Breast cancer is the most common cancer in the US, 30% of all cancers in women and >20% of all cancers combined.
Inherited mutations can increase a woman's risk for breast cancer up to 87%1, up to 97%2 of women who carry that risk don't know it.
Patients who know their hereditary or familial cancer risk have better outcomes than those who don't.
Empower can help to inform families about their risk for breast cancer, and what prevention screening or treatment strategies may be recommended based on
their risk profile.
Start with a few simple questions
When to consider hereditary cancer testing
Personal or family history of cancer at age 50 or younger
Personal or family history of ovarian, male breast or pancreatic cancer
Multiple cancers or tumors on the same side of the family
Ashkenazi ancestry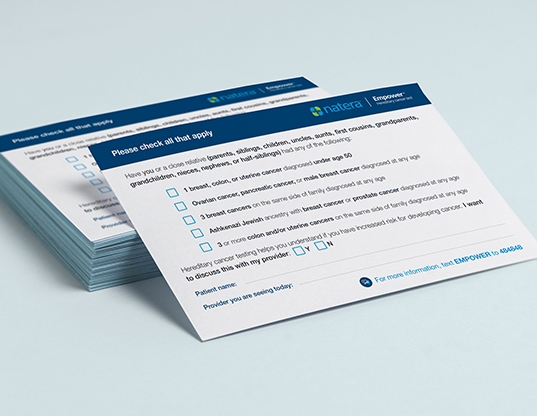 Natera offers support at every step, for you and your patients
Education for Clinicians
Natera offers complimentary pre- and post-test genetic information sessions with board certified genetic counselors for all patients and clinicians in the language of their preference.
Education for Patients
Patients can schedule a genetic information session by calling Natera Customer Care, visiting the online patient portal or texting "SESSION" to
484848
. After a patient completes a genetic information session, his or her provider will receive a detailed consult note summarizing the session within 48 hours of the interaction.
Tyrer-Cuzick for Precise Breast Cancer Risk Information on Reports
Empower includes Tyrer-Cuzick results on reports for a more comprehensive breast cancer risk assessment. Tyrer-Cuzick is a breast cancer risk model for patients with a negative result on the Empower Hereditary Cancer Test. Medical guidelines support its use to calculate a woman's breast cancer risk both in the next 5 years and over the course of her lifetime. Tyrer-Cuzick results can help you to provide a tailored medical management plan for women of all ethnicities who are under the age of 85, have not had breast cancer, and do not carry a mutation in a breast cancer gene.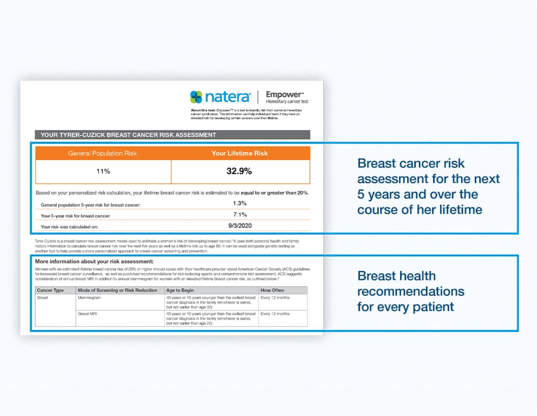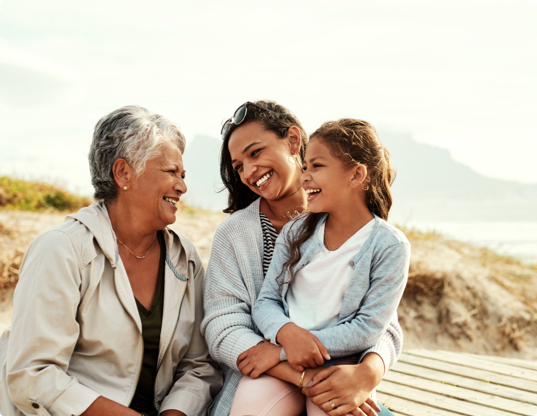 Broaden access to genetic information in your community with Empower
Tyrer-Cuzick breast cancer risk assessments for patients of all ethnicities
Patient education materials and videos in multiple languages
Genetic information sessions for patients in their preferred language
Vital Testing Made Affordable
Natera is committed to ensuring patient access to testing for all who can benefit.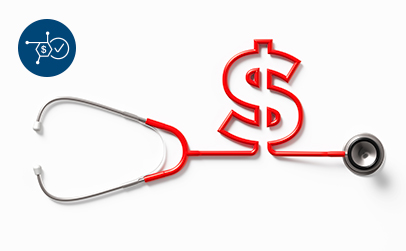 Natera is proud to be an in-network provider with most health plans, including Anthem, Cigna, and UnitedHealthcare.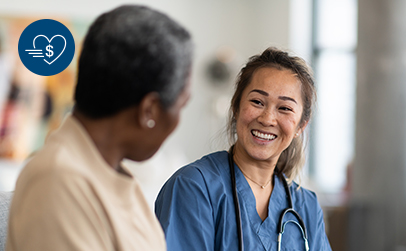 Compassionate Care Program
Patients who qualify for our compassionate care program will pay no more than $149 per test and may owe nothing, depending on their financial situation.
Natera also offers self-pay cash options and interest-free payment plans.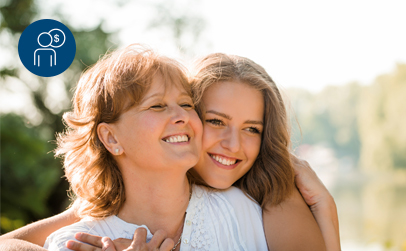 Testing for first-degree relatives of patients with a positive result is available at no additional charge*. The test can be ordered by the provider with a copy of the patient's test result.
*Order must be received within 90 days of original report date. Panel must be the same size or smaller compared to previous relative's test order. Not available to family members covered by government insurance plans.
Learn how to offer Empower at your practice.
Contact your Natera representative or fill out the form below to have a rep contact you.