Insights to guide next steps
For more than ten years, Anora has been used to determine whether a chromosomal abnormality was the likely cause of a miscarriage. Results can help explain why a miscarriage occurred and, possibly, whether your patient is at increased risk for a chromosomal abnormality in a future pregnancy. For many patients, this knowledge can help ease their emotional burden and inform reproductive decisions moving forward.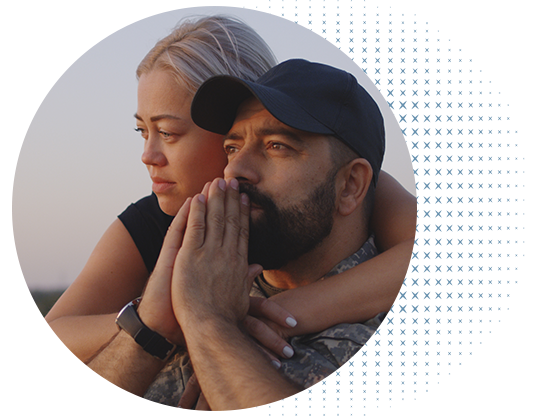 Anora miscarriage test can detect: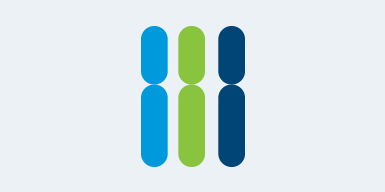 Whole chromosome aneuploidy, triploidy, and tetraploidy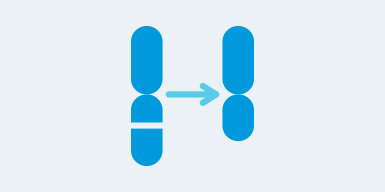 Deletions and duplications > 5 Mb and down to 1 Mb if clinically significant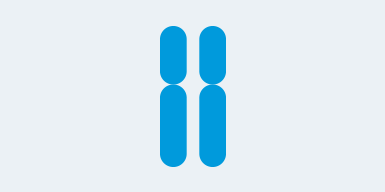 SNP-based technology with Parental SupportTM delivers more
Anora uses sophisticated SNP-based microarray analysis combined with Natera's exclusive Parental Support technology to offer clear advantages over traditional products of conception (POC) testing methods such as karyotyping.1
Anora's clinical advantages
Identifies parental origin of chromosomal abnormalities to inform reproductive and post-pregnancy care
Anora is the only miscarriage test with Natera's Parental Support bioinformatics technology, which identifies parental origin of chromosomal abnormalities.1 Parental origin is important for triploidy and UPD, as paternal origin can indicate the need for maternal medical care and management post pregnancy loss. Additionally, Anora has the ability to rule out maternal cell contamination with a single test. This ability is important for identifying whether a normal female result is fetal DNA and not maternal DNA, helping to avoid a costly work-up. A parental blood or buccal sample must be submitted to confirm parental origin of chromosomal abnormalities.
Detects partial and complete molar pregnancies, which require medical follow-up
Molar pregnancies can carry serious risks to the mother, including a type of cancer called gestational trophoblastic disease (GTD). The detection of a molar pregnancy is crucial to your patient's clinical management. Full paternal UPD and triploidy of paternal origin carry a risk of molar pregnancy for your patient. Anora is the only miscarriage test that identifies the parental origin of triploidy.1 This ability is important because triploidy of maternal origin is not a cause of a molar pregnancy and does not put a woman at risk for GTD.
Rules out maternal cell contamination (MCC) from a normal female fetal result
With Anora testing, a sample of the mother's blood is requested for comparison to the miscarriage tissue sample. By comparing the mother's blood to the miscarriage tissue sample, Natera can determine whether a normal female chromosome result is truly fetal or due to maternal cell contamination.1 Published literature shows that without this maternal testing, over half of "normal female" results are due to the mother's chromosomes, not those of the fetus.1 In standard karyotyping, there is no way to differentiate a normal female result as to whether it was fetal or maternal in origin.
Provides a result* more than 99% of the time³, versus a 10%–40% chance of no results with karyotyping
Karyotyping requires growing cells in the laboratory (cell culture). Up to 25% of the time, cell culture fails, leading to no test results.
Delivers results in about one week, versus two to five weeks for karyotyping
Karyotyping requires growing cells in the laboratory (cell culture), which can take over a month.
References
1Shah et al.Fertil Steril. 2019;107(4):1028-1033.
2Levy et al.Obstet Gynecol. 2014;123(2 pt1):202-9.
3Maisenbacher et al.Fertil Steril. 2020;114:(3)E47.
*Includes MCC results