Employee Spotlight: Eunice Vukosavljevic, CP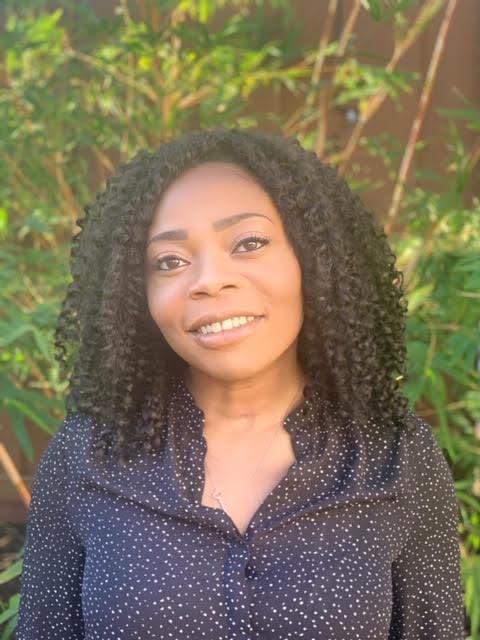 The Clinical Trial department is the hub that allows us to expand our scientific and medical knowledge of how a product will work in the real world. Eunice oversees clinical trial operations, ensuring that they run smoothly. This includes managing contracts, enrollment, and sample acquisition, reporting the results accurately, and—above all—ensuring the safety of patients.
Eunice combines her positive can-do attitude with her significant clinical research and cardiovascular perfusion experience. As a former transplant specialist, she understands how beneficial Natera products are to providing top-notch care to the patients we serve. Through her hard work, focus, and drive for results, Eunice is making a difference for patients and for Natera. – Sascha Ellers, Sr Dir, Clinical Trial Operations
Tell us a little about yourself and your background.
I earned a BS in biomedical sciences and a BS in cardiovascular perfusion from MCP Hahnemann University, now Drexel University College of Medicine. I completed my cardiothoracic surgical training at the Hospital of the University of Pennsylvania (HUP) and The Children's Hospital of Philadelphia (CHOP).
In addition, I am a successfully licensed and certified autotransfusion (cell saver) technician, ECMO technician, and organ procurement specialist with the Gift of Life. I had my introduction to clinical research back in 2000, when I worked as a part-time study coordinator assistant for investigator-initiated studies while earning my first degree.
In 2012, after working as a cardiovascular perfusionist, I decided to make a change in my career path and accepted a position as a clinical research associate (CRA) with a contract research organization (CRO). It was at this CRO where I obtained my certification as a CRA. After completing my CRA training, I worked on multiple pivotal phase 3 oncology clinical trials. In 2015, I transitioned from the CRO side of clinical trial research to the sponsor side, where I consulted for several biotech companies in the Bay Area. After getting my feet wet on the sponsor side of things, I knew this would be the best spot for me.
Why did you choose this field?
While I tremendously enjoyed being a cardiovascular perfusionist, I was in search of a career that would allow me the opportunity to balance personal life and work, all while doing what I love most: working with teams to advance medicine.
What do you like most about this field?
I enjoy working in clinical operations, the trials being conducted on humans, and managing the teams. It is tremendously rewarding. I love being able to be a part of the team that works to build a protocol and put it into action at a medical institution, all while ensuring patient safety. It is very rewarding to know that the work you do on a day-to-day basis plays a major role in the treatment of disease for patients. While doing what I love, I get to be around amazingly smart, kind, and like minded people.
My work at Natera is rewarding, meaningful, and extremely fulfilling.
How has the field transformed since you started? Where is it going?
During the time in which I was a study coordinator assistant, working to earn my first degree, there were very few clinical trials being conducted on humans to develop new, innovative solutions for what patients suffer from today.
Clinical trials have evolved standardized procedures that focus on scientific assessment of efficacy and patient safety. As the discipline of drug development is enriched by novel therapies and technologies, there is a continuing need to balance medical progress and patient safety, which drew my attention.
What are the must-haves (e.g., coffee, notebook, sugar) on your desk during the week?
A cup of coffee; a glass of water; my notebook; black, blue, and red pens; and many books and white papers for research on the therapeutic areas in which I work. I am very much still a paper person, so having my printer to print things is also a must.
What has surprised you most about working at Natera?
That all ideas are welcome and that everyone at Natera is extremely kind and inclusive. Natera has lived up to my expectations.
Outside of your work, what do you like to do for fun?
I enjoy spending time with my family and friends, cooking cuisines from other countries, and gardening in my backyard with smooth jazz playing and a glass of wine. I also practice yoga when I want to escape the noise of the day.