Signatera™ for circulating tumor DNA (ctDNA) monitoring in skin cancer
Changing the management of cancer with circulating tumor DNA testing.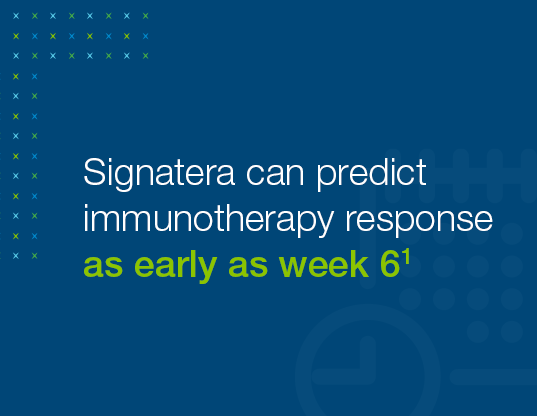 Signatera is a personalized, tumor-informed assay with the power to give you earlier, clearer insight into residual disease status. By detecting and monitoring the dynamics of ctDNA, Signatera can help optimize treatment plans in skin cancers such as melanoma and merkel cell carcinoma.1-4
Treatment response monitoring for those living with skin cancer
Jeffrey was diagnosed with metastatic melanoma after he discovered a growth under his arm. His oncologist used Signatera to understand if his immunotherapy was working. Watch Jeffrey's story to learn how Signatera helped him look forward to the future again.
After Steven was diagnosed with metastatic melanoma, his oncologist ordered Signatera to track his ctDNA levels over time. Signatera helped support that he had no evidence of disease. Watch Steven's story to learn how Signatera helped him rediscover hope.
Support for critical decisions across the immunotherapy journey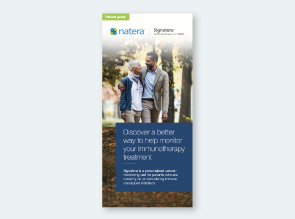 Discover how Signatera can inform important health care decisions for people receiving immunotherapy1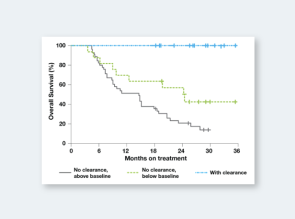 Read how Signatera combined with standard imaging can predict immunotherapy response as early as 6 weeks into treatment.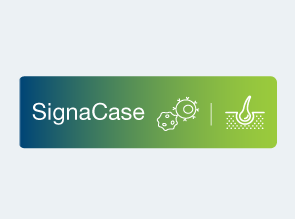 Learn how Signatera can help identify progression in the absence of clear imaging results1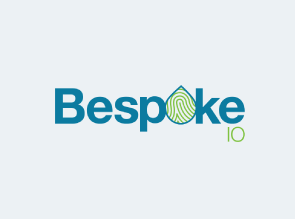 Enroll in a clinical trial designed to help understand how Signatera can help guide immunotherapy2
Real-world clinical applications in immunotherapy monitoring
Learn about Signatera in clinical practice from Dr. Andrew S. Poklepovic. In this on-demand webinar and Q&A, Dr. Poklepovic presents:
Key features that enable sensitive detection of ctDNA for molecular residual disease (MRD) monitoring
Clinical validation data in IO monitoring
Use in patients with melanoma in clinical practice
Dr. Andrew S. Poklepovic is an Associate Professor at VCU Medical Center and Medical Director at VCU Massey Cancer Center Clinical Trials Office and Dalton Ambulatory Oncology Center
Published data to inform clinical questions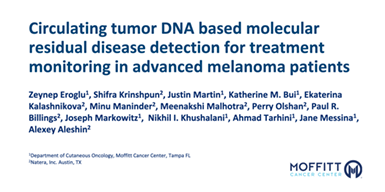 Can Signatera help determine if a person is responding to immunotherapy or at risk for relapse?3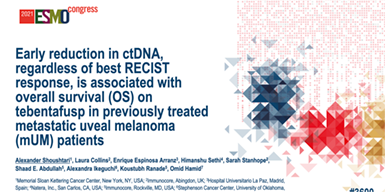 Can Signatera help identify people who will have better overall outcomes during tebentafusp treatment?4
*This study used a non-commercially available custom Signatera panel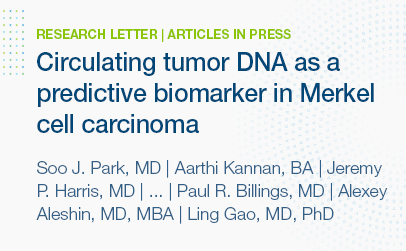 Can Signatera help identify people at higher risk for relapse, detect relapse early, and monitor treatment response?5
Interested in learning more about Signatera?
We look forward to hearing from you