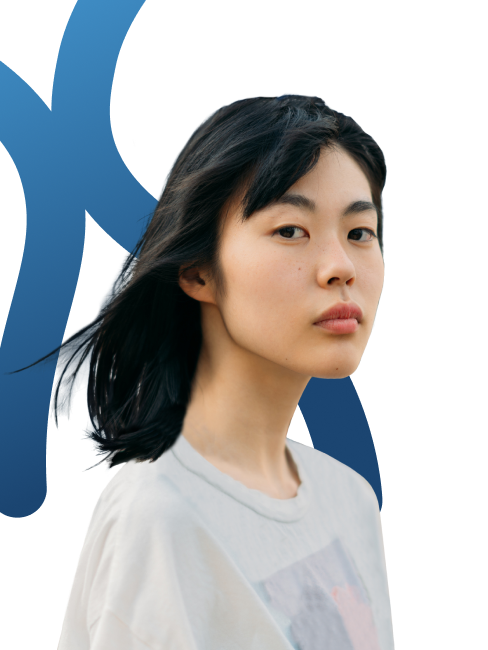 Miscarriage can leave you in the dark
Illuminate potential causes of your pregnancy loss with Anora
Anora is a test to see if a chromosome issue was the cause of a miscarriage
Request Your Anora Miscarriage Test Kit
Illuminate potential causes of your pregnancy loss with Anora
Anora is a test to see if a chromosome issue was the cause of a miscarriage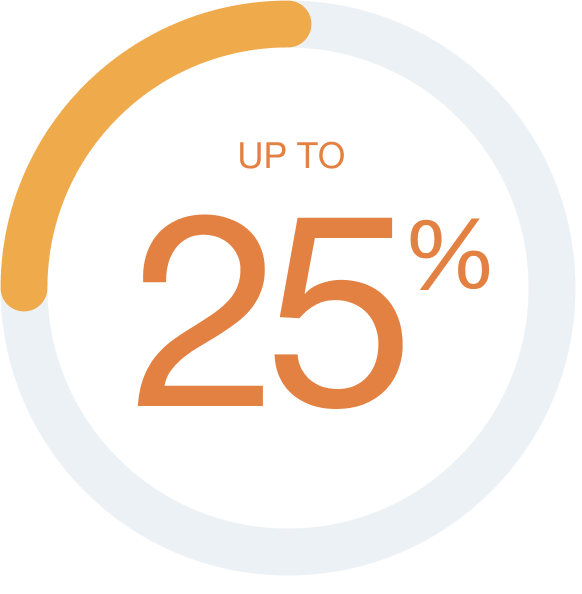 of pregnancies end in miscarriage1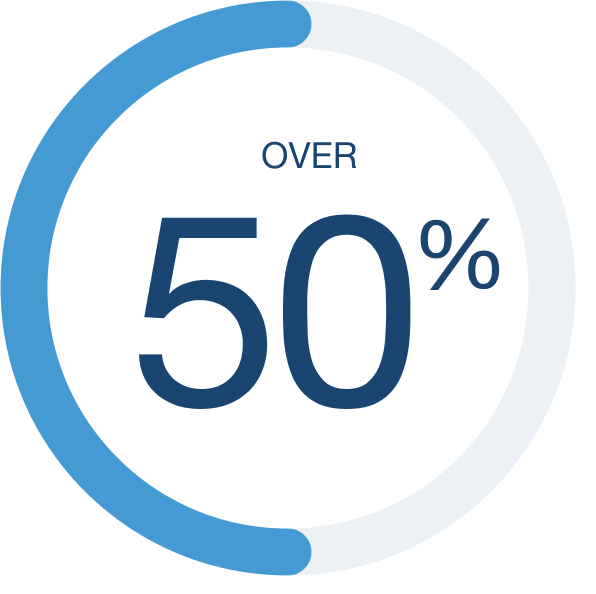 of miscarriages are due to atypical chromosomes2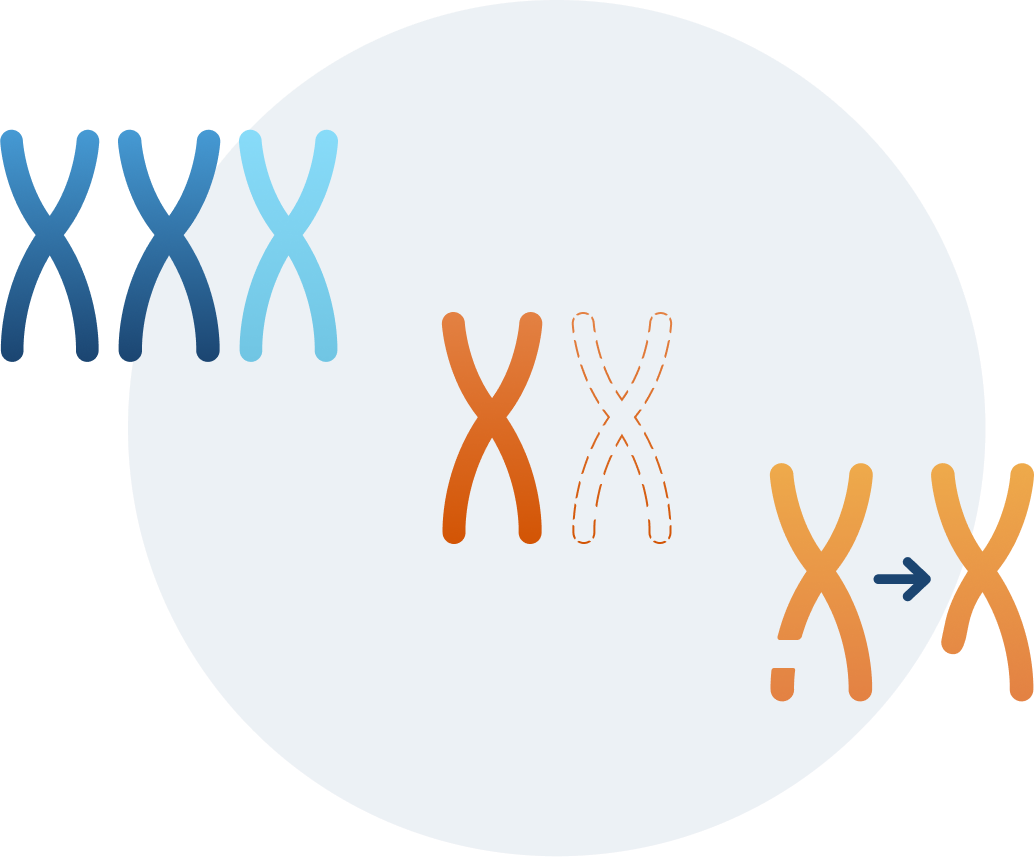 Common causes of miscarriage
Chromosomes are the structures that package our DNA
Too many or too few chromosomes can cause miscarriage
Anora identifies atypical chromosomes that cause pregnancy loss
Natera supports you at every step, from talking to your doctor about Anora to understanding your test results.
Take next steps with Anora
2. Collect samples and submit kit through your doctor.

3. View your results one week from sample submission.

4. Schedule an info session with Natera's genetic counselors.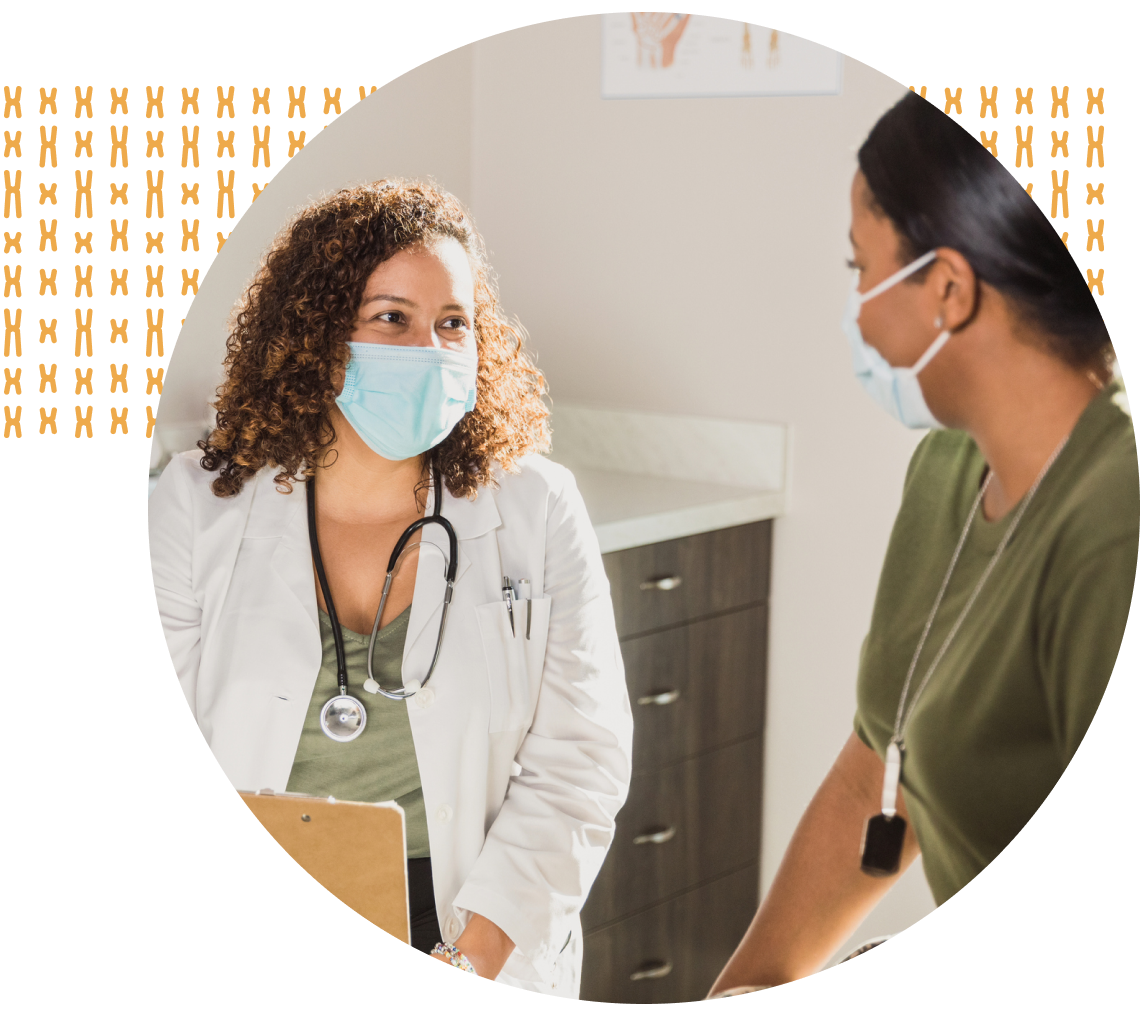 To understand your financial responsibility, please call Natera at 877-869-3052. You may be eligible for a payment plan and/or assistance for financial hardship.*
The cost of Anora is based on your insurance coverage. Natera is in-network with most major health plans, including Anthem, Cigna, and UnitedHealthcare. Natera's Price Transparency Program provides you with a personalized, pre-test cost estimate to understand your financial responsibility for testing.
*Not everyone may qualify. Void where prohibited.
Learn more about Anora
and request your kit
References
1Practice Committee of the American Society for Reproductive Medicine. Evaluation and treatment of recurrent pregnancy loss: a committee opinion. Fertil Steril. 2012;98(5):1103-1111.
2Hyde KJ, Schust DJ. Genetic considerations in recurrent pregnancy loss. Cold Spring Harb Perspect Med. 2015;5(3):a023119.