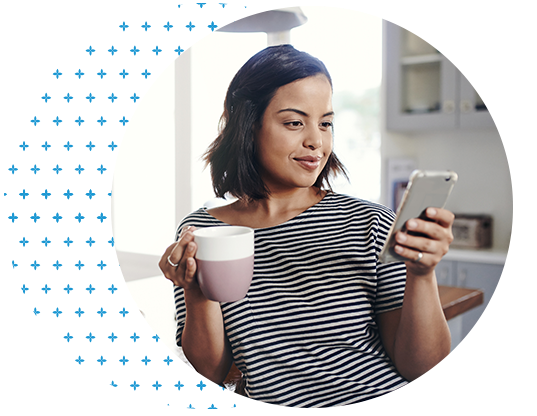 Easy Genetic Testing for Everyone
Up to 85% of high-risk breast and ovarian cancer patients who have not had genetic testing say it's only because it was never offered to them.1,2 Clinicians sometimes see testing as expensive, confusing, and cumbersome to build into practice. Let's work together to change that.
NateraCore supports providers and their patients throughout the testing journey, including a suite of resources accessible anytime, anyplace. Patients receive personalized guidance and family history collection on the go, so that you can save precious appointment time for important conversations. Our financial access programs provide clear cost estimates and affordable testing options, so more patients can access testing without financial strain.
Support Every Step of The Way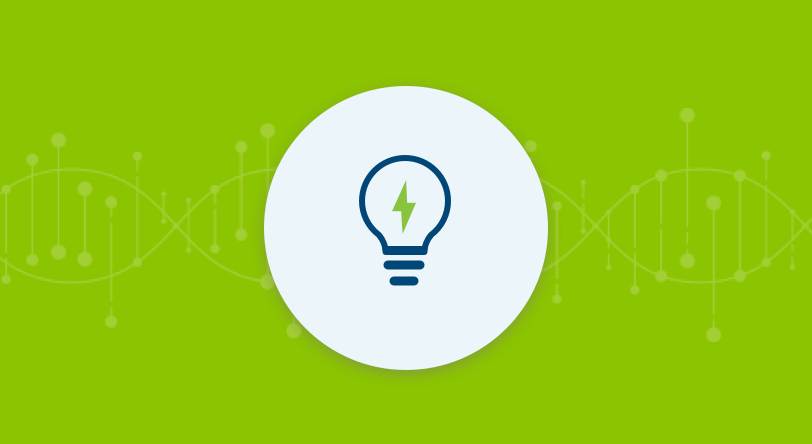 Education
Streamlined family and health history collection including NEVA
Text EMPOWER to 636363 to learn more about hereditary cancer testing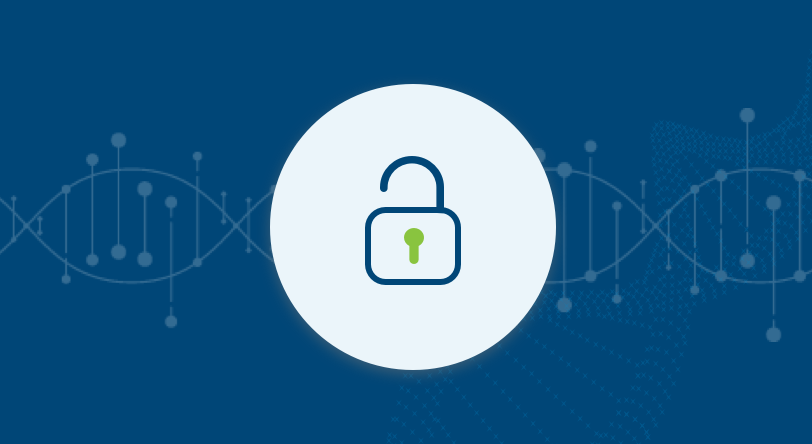 Access
Family member testing program
Personalized cost estimates through our price transparency program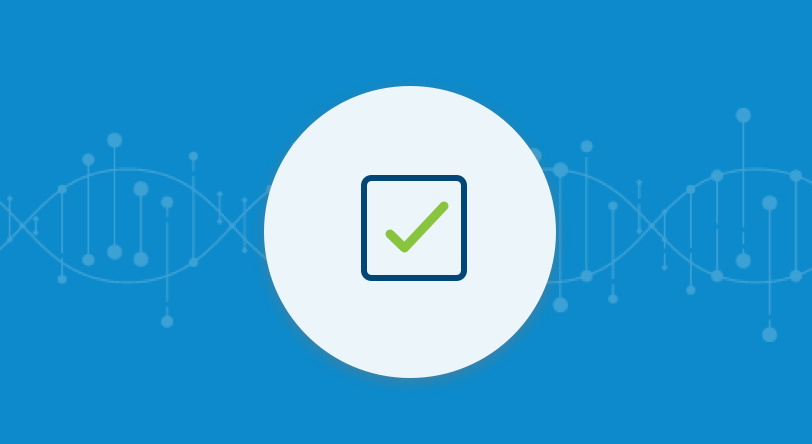 Ordering
Paper or digital orders, placed in your system or our user-friendly NateraConnect portal
Compatible with all major EHR networks, to flag increased-risk patients and streamline digital orders and results delivery
Patient-friendly sample collection options, including mobile phlebotomy and saliva kits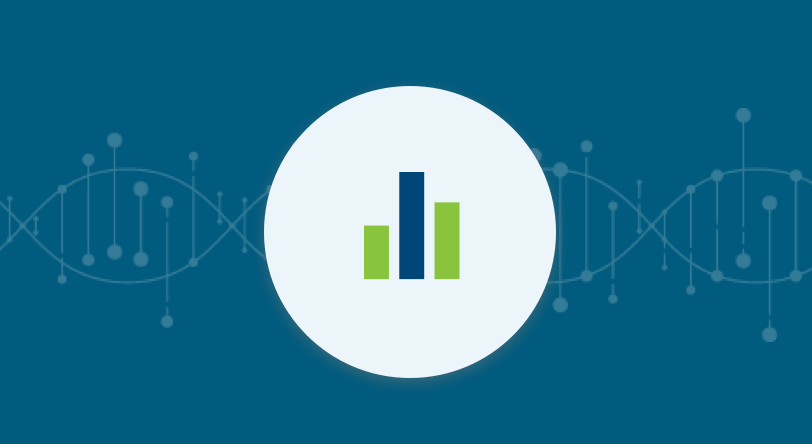 Results
Electronic results management in ordering systems
Tyrer-Cuzick scores included on patient reports
Interactive results delivery with NEVA, the Natera Educational Virtual Assistant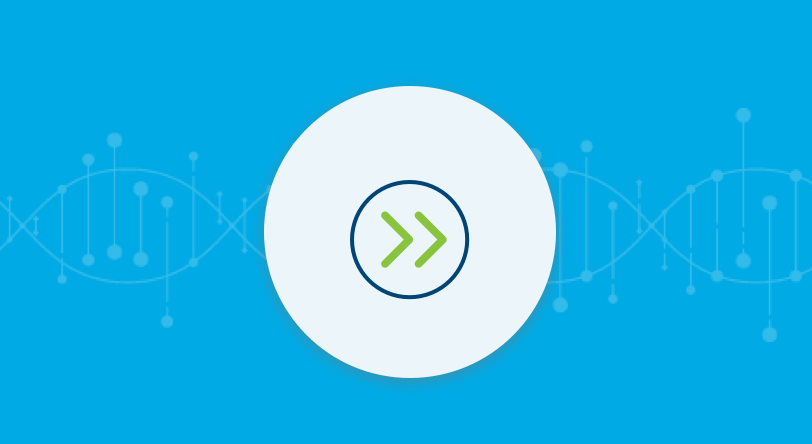 Next Steps
Information sessions with Natera's board-certified genetic counselors to help patients understand results
Patient-friendly educational tools about genetics and cancer screening
Support while you build your referral network for enhanced patient screening
Partners in Women's Health
Natera is a market leader in women's health genetic testing, building on expertise in cell-free DNA technology and next-generation sequencing techniques to identify patients at risk for developing genetic disease.
Hear from Certified Breast Cancer and Genetics Nurse Navigator Courtney LeNeave about how she has been able to build risk assessment and genetics into her high-risk breast clinic.
Streamlined workflows for elevated experiences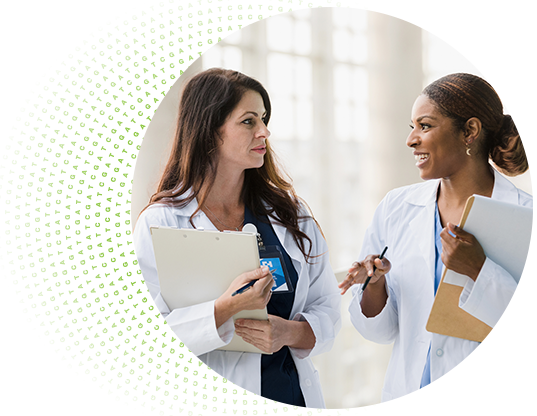 Natera's board-certified genetic counselors are available to support your patients with pre- and post-test genetic information sessions.* They can also help you provide guidance to patients with medically actionable results.