Next-Level Insights for Next-Level Care with Renasight
Renasight™ is a genetic test that evaluates for single gene (monogenic) causes of kidney disease. Its broad panel is revolutionizing the standard of care for people with chronic kidney disease (CKD).
~1 in 10 adults and ~1 in 5 children with CKD have an underlying genetic cause1,2,3
Identify at risk relatives; detect kidney disease early (~30% of patients with CKD have a family history4)
Get started with Renasight™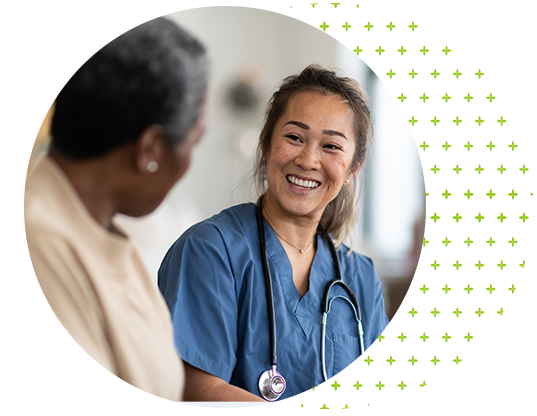 Renasight provides essential information to personalize care and improve outcomes
Find a genetic cause for patients with CKD of unknown etiology
Gain prognostic insight into progression of CKD
Select targeted therapies for personalized treatment
Refer patients early to extra-renal features
Connect patients with clinical trials
Offer genetic testing and counseling to at-risk family members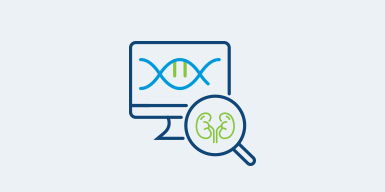 The Renasight 385 gene panel test leverages next-generation sequencing and other technologies to identify autosomal dominant, autosomal recessive, X-linked disorders, and the APOL1 risk allele.
1 in 4

patients had a positive genetic finding5

~1 in 2

patients were carriers, and could share this information with family members5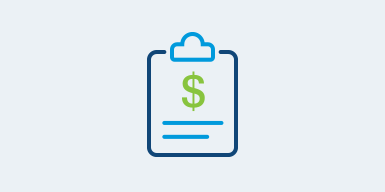 Natera supports patients through our commitment to affordable genetic testing.
All insurance plans welcome*
Compassionate Care Program –Patients who meet criteria will owe between $0-149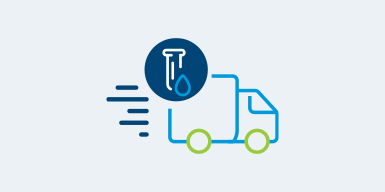 Virtual ordering and remote testing with flexible home sample collection services (saliva kits or mobile blood draw).
Complimentary information sessions with our board-certified genetic counselors for providers and patients

Results available in ~3 weeks
References
1Groopman EE, et al. New England Journal of Medicine.(2019); 380:142-151
2Vivante et al. Nat Rev Nephrol. (2016); 12(3): 133-146. Doi:10.1038/nrneph.2015.205
3Natera data on file
4Coochi et al. Clinical Journal of the American Society of Nephrology. (2020); 15(10): 1497-1510
5Bleyer et al. American Journal of Nephrology. (2022); In-press article
*Please refer to our website for In Network Plans that we participate with or call your insurance company.