The California Prenatal Screening Program + Natera
Changes are coming September 19.
Watch our webinar "California Prenatal Screening update: What you
need to know" to find out what you need to be ready and how
Natera is here to help!
Available Now. Sign up to watch the webinar.
Angelica Doumak, MS, LCGC

Medical Science Liaison, Women's Health, Natera

Alicia Orta, MPH, MS, LCGC

Medical Science Liaison, Women's Health, Natera
Register to watch the webinar
Natera is making these changes easy
Starting September 19, 2022, the California prenatal screening program (CA PNS) is transitioning to cell-free DNA (cfDNA) as the primary screening technology for trisomies 21, 18, and 13, as well as fetal sex (optional).

Find out more about: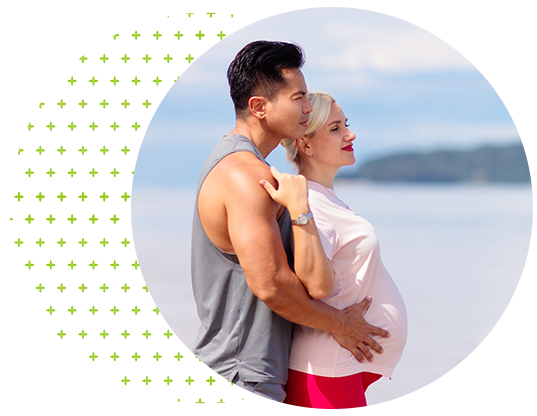 As a global leader in cfDNA testing, Natera is proud to be an approved noninvasive prenatal testing (NIPT) laboratory for CA PNS. Natera is making ordering prenatal genetic screening for your patients easy with the following options:
All of this testing can be done from one kit, one blood draw.
Date
Event
Available Now
Providers gain access to CalGenetic Portal
July 26
California PNS webinar: PNS Program Changes: What to Expect
August 24
California PNS webinar: PNS Program Changes: Educational/Training Materials
August 28
Last day to order first trimester biochemical Test Request Forms
September 18
Last day to perform first trimester biochemical test
September 19
Redesigned PNS Program launch

Select Natera SNP-based NIPT (Vasistera) to receive NateraCore Services support
Complete the optional supplementary form to receive expanded condition screening on the same sample

October 28
Last day to order second trimester biochemical Test Request Forms
November 28
Last day to perform second trimester biochemical blood draw for integrated screening results
November 28
Last day for nuchal translucency information to be accepted
December 26
Last day for first trimester biochemical patients to receive prenatal diagnostic care follow-up services
Offer Prenatal Screening Supported with Comprehensive Services
When you choose Natera for your CA PNS laboratory, you gain resources including:
Optional supplemental NIPT and carrier screening from the same blood draw*
Complimentary information sessions for supplemental NIPT and carrier screening with Natera's board-certified genetic counselors for both clinicians and patients
Flexible phlebotomy services options
Comprehensive educational materials for patients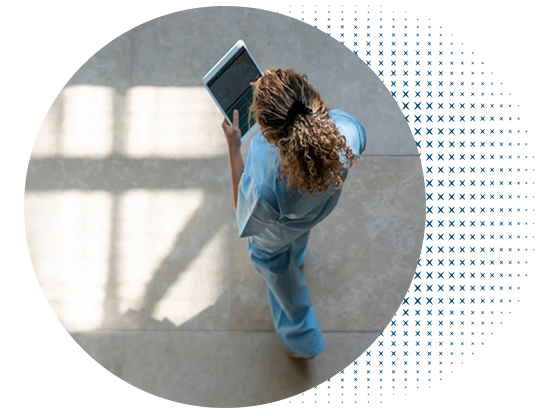 Where can I learn more?
To read about the upcoming CA PNS from the California Department of Public Health, click here.
To learn more about Natera's SNP-based cfDNA testing technology and the tests we offer, fill out this form
*Supplemental testing and carrier screening are eligible for insurance claim. CA PNS does not cover confirmatory diagnostic testing for conditions included in supplemental testing or carrier screening.
**Not available for egg-donor or gestational carrier pregnancies or in cases of dizygotic (nonidentical) twins.