Does your patient have molecular residual disease? Signatera looks deeper in breast cancer

Personalized tumor-informed test for actionable intelligence in breast cancer
Stay updated on our latest data presentations
Line of Therapy Adjustment in a Patient with Advanced Triple- Negative Breast Cancer (TNBC) by Using Personalized ctDNA Test for Treatment Response Monitoring
Poster # 164
Presentation will be available after St Gallen International Breast Cancer conference
17th St. Gallen International Breast Cancer Conference 2021 | March 17-21, 2021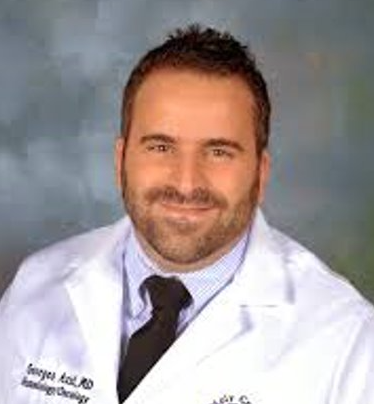 Georges Azzi, M.D.
Holy Cross Hospital Medical Group
Serial Circulating Tumor DNA (ctDNA) Analysis for Treatment Monitoring in an Inflammatory Triple-Negative Breast Cancer Patient
Presentation will be available after NCCN annual meeting
NCCN Annual Conference | March 18-20, 2021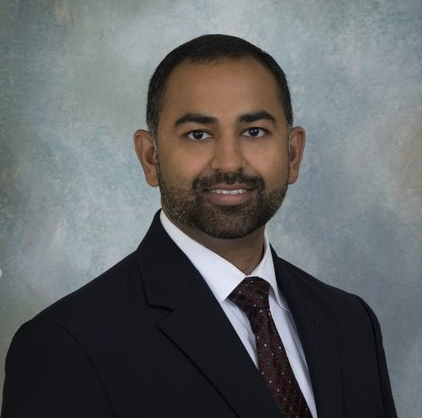 Urmeel Patel, M.D.
Millennium Physicians
Signatera has been used in clinical trials for over 500 Breast Cancer patients and that number is growing. See our two recently announced Breast Cancer studies:
Prospective Randomized Clinical Trial to Evaluate Palbociclib in Early Stage Breast Cancer Patients Who Test Positive with Signatera
Study to use Signatera to test effectiveness of Ribociclib in combination with endocrine therapy versus standard endocrine therapy
Dive Deeper Into How Signatera Can Improve Your Breast Cancer Clinical Trial
Learn More
Sign up to our clinical trial mailing list.
Reach out to oncologymeeting@natera.com to find out how Signatera can support your clinical trials and Breast Cancer patients.