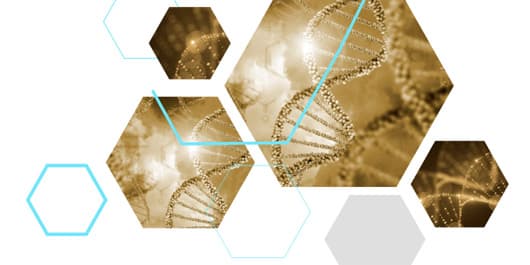 Incorporating a personalized, tumor-informed ctDNA monitoring assay in clinical practice for cancers.
Learn more about:
Clinical utility for MRD monitoring in Cancers
Exciting new data on IO applications
Date: December 16, 2020
Sessions: 1:00pm or 7:00pm (SGT)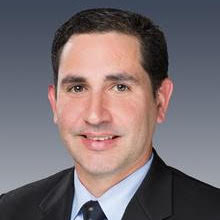 Dr. Angel Rodriguez, MD
Oncology Medical Director at Natera
Clinical Experience of a Personalized and Tumor-Informed Circulating Tumor DNA Assay for Minimal Residual Disease Detection in Oligometastatic Colorectal Cancer Patients

Presentation #: 81MO

Stacey A. Cohen, MD, PhD

University of Washington, Fred Hutchinson Cancer Research Center, USA

Bespoke circulating tumor DNA assay for the detection of minimal residual disease in esophageal adenocarcinoma patients

Presentation #: 370P

Emma Ococks, MS

MRC Cancer Unit, Hutchison/MRC Research Centre, University of Cambridge, United Kingdom

Prospective Observational Study Monitoring Circulating Tumor DNA in Resectable Colorectal Cancer Patients Undergoing Radical Surgery: GALAXY Study in CIRCULATE-Japan

Presentation #: 113TiP

Hiroki Yukami, MD

National Cancer Center Hospital East, Kashiwa-shi, Chiba, Japan
ctDNA and MRD Testing | Colorectal Cancer Care Tools for Surveillance
Video
Seeing beyond the limit: Detect residual disease and assess treatment response
Whitepaper
A personalized, tumor informed approach to detect molecular residual disease with high sensitivity and specificity
Whitepaper
Learn More
Presentations are available for on-demand viewing and download. Sign up here to receive up-to-date information about Signatera.