Personalized tumor-informed test for actionable intelligence
Explore the three new studies recently presented at the 2020 American Society of Clinical Oncology (ASCO) virtual conference and access additional content below. The oral presentation and 2 posters highlight the unique applications of Signatera to detect recurrence using circulating-tumor DNA (ctDNA).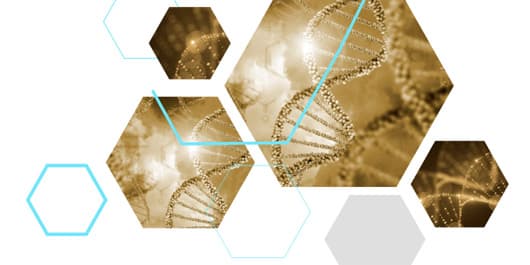 On-Demand ASCO Presentations
Circulating tumor DNA to detect minimal residual disease, response to adjuvant therapy and to identify patients at high risk of recurrence in patients with stage I-III CRC
A study evaluating the validity of Signatera ctDNA assay to detect molecular residual disease (MRD) in CRC patients who are at high risk of recurrence, during and after adjuvant chemotherapy. Serial ctDNA analysis detected MRD up to 16.6 months before radiologic imaging.
ABSTRACT / POSTER: 4009 • 1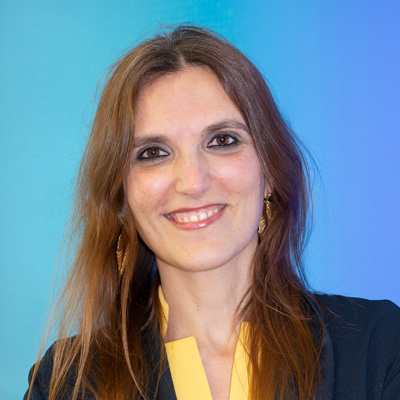 Noelia Tarazona, MD, Phd
Translational Researcher, INCLIVA Insituto de Investigacion Sanitaria
Tumor informed assessment of molecular residual disease and its incorporation into practice for patients with early and advanced stage colorectal cancer (CRC MRD Consortia)

ABSTRACT / POSTER: 4108 • 100

Pashtoon Kasi, MD, MS

Assistant Professor, College of Medicine and Oncology, University of Iowa

Characterization of clonal hematopoiesis of indeterminate potential (CHIP) mutations from germline whole exome sequencing Data

ABSTRACT / POSTER: 1525 • 17

Hsin Ta Wu, PhD

Manager, Bioinformatics (Oncology & Algorithm Development), Natera
For Physicians
What are the Potential Clinical Applications of Signatera?
Video
Detection of ubiquitous and heterogeneous mutations in cell-free DNA from patients with early-stage non-small-cell lung cancer
Article
Seeing beyond the limit: Detect residual disease and assess treatment response
Whitepaper
FOR CLINICAL RESEARCHERS
How can Signatera be Incorporated in Clinical Trials?
VIDEO
Early Detection of Metastatic Relapse and Monitoring of Therapeutic Efficacy by Ultra-Deep Sequencing of Plasma Cell-Free DNA in Patients With Urothelial Bladder Carcinoma
Article
Detecting molecular residual disease with Signatera
Whitepaper
Learn More
Presentations will be available for on-demand viewing and download. Sign up here to receive access.