Advances in Donor-Derived cfDNA Testing – Promising New Data in Simultaneous Pancreas-Kidney Transplants
At this year's American Transplant Congress' (ATC) Virtual Connect conference, Natera presented several scientific abstracts, including data from a new, first-of-its-kind study highlighting the use of our Prospera™ transplant rejection test in patients with simultaneous pancreas-kidney transplants.
Although multi-organ transplantation makes up a small percentage of total transplant surgeries, rejection of one or both organs can be serious, costly and emotionally taxing for patients. Around 15% of patients who receive a pancreas and kidney transplant — often patients with diabetes and advanced kidney disease, or renal failure — will experience rejection in their first year, post-transplant, and 30% of pancreas transplants in simultaneous pancreas-kidney recipients fail by five years, post-transplant.1 Early detection of transplant rejection allows for interventions, such as immune suppressing medications, that can save the organ.
At Natera, we're using our expertise in cell-free DNA (cfDNA) to detect the early signs of transplant rejection through a simple blood draw. By measuring the amount of cfDNA from the donor organ in the recipient's blood (dd-cfDNA), the Prospera test can help doctors assess the risk of all types of rejection more precisely than current tools. While the test has been clinically and analytically validated in kidney transplantation, there is still much to explore about its performance in other organs and in multi-organ transplantation.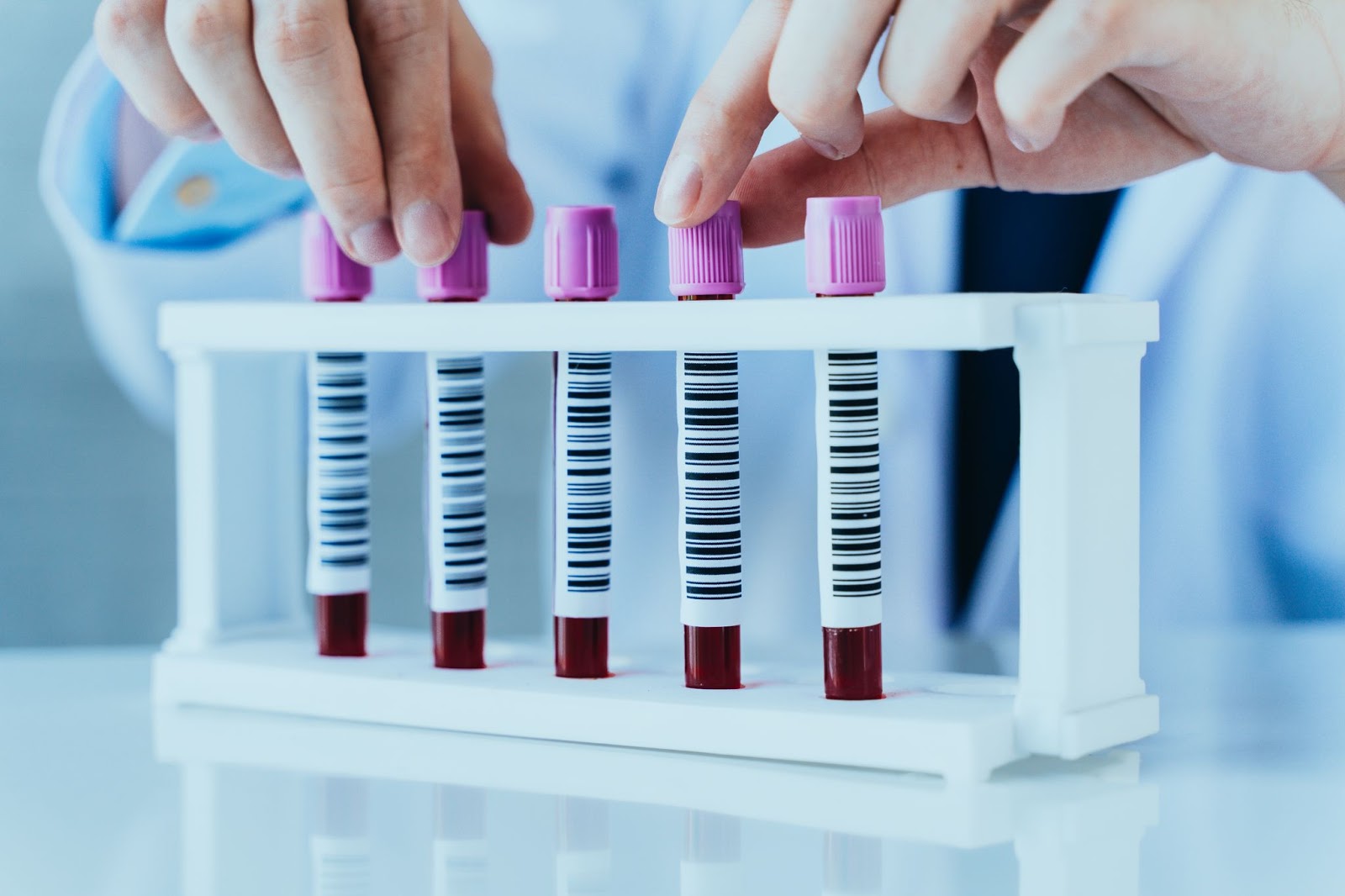 We collaborated with the University of Minnesota Medical Center, one of the leading transplant centers in the country, to study the use of the Prospera test in patients with simultaneous pancreas and kidney transplants (SPK), as well as solitary pancreas transplants. Patients with suspected allograft rejection were evaluated with the Prospera test, and a confirmatory biopsy was performed. Prospera test results were highly correlated with biopsy findings, showing a sensitivity of 83.3% and a specificity of 87.5%.2
These early results are very promising; however, we recognize that further research, including a study with a larger sample size, will need to be performed to thoroughly validate our findings. To that end, we recently launched the MOTR (Multi-Organ Transplant Rejection) Study to further investigate the Prospera test's use in other multi-organ transplants. The MOTR study will enroll 400 U.S. transplant recipients with three types of simultaneous or sequential organ pairs: pancreas-kidney, kidney-heart and kidney-liver.
Our presentation at this year's ATC conference not only highlights the Prospera test's capabilities across organ transplants, in addition to kidney, but will also help advance the field of transplant medicine, especially for those living with simultaneous organ transplants. We're excited to be able to apply our long history of expertise in cfDNA to address many of the critical unmet needs of the transplant community.
References
1Wakil K, et al. Causes of graft failure in simultaneous pancreas-kidney transplantation by various time periods. Clin Transpl. 2013; 23-30.
2Riad, S. et al. "Early experience with dd-cfDNA (Prospera) in Pancreas Transplantation." American Transplant Congress, 5 Jun 2021, Virtual Symposium.