Employee spotlight: Himanshu Sethi, Director, Research & Development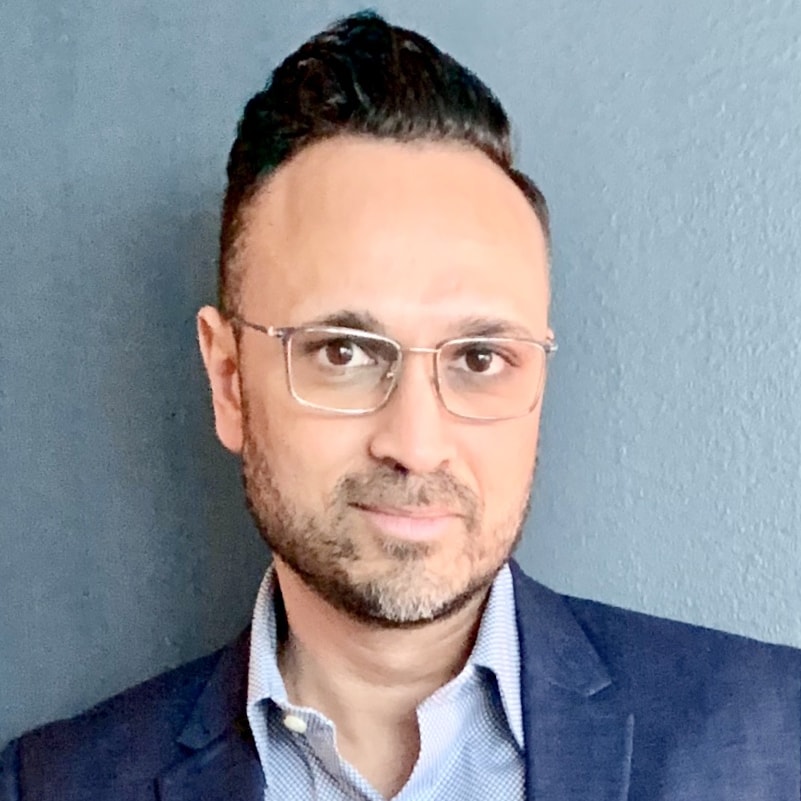 This new series of employee spotlight posts will highlight exceptional talent throughout various departments at Natera. Meet Himanshu Sethi, one of the key people in developing our oncology products.
"Himanshu has been an influential leader behind the research and development that has made Signatera a groundbreaking accomplishment. His deep scientific background in ctDNA monitoring is an asset to the Natera R&D team and will ensure the continual success of the oncology product portfolio."
— John Danzer, Associate Program Director
Tell us a little about yourself and your background.
I am a self-driven and curious scientist with training in molecular cell biology, education, and public health policy. I have been with Natera for a little over four years and have over 20 years of experience in the biotech industry.
Why did you choose this field?
I am passionate about research and the positive change it can bring about in improving human health and policy.
What do you like most about this field?
I enjoy the fast pace with which biotechnology has transformed the field of science and medicine to get us closer to detecting cancer earlier and curing it.
How has the field transformed since you started? Where is it going?
Sequencing the human genome has been the biggest recent advent in biotechnology. This technology will continue to propel us into more data-driven approaches with many more health discoveries and improvements to come.
What are the three must-haves on your desk during the week?
Waterbottle, iPad, and headphones.
What has surprised you most about working at Natera?
I have been most surprised with the drive and fortitude that Naterans have in getting grand things accomplished while being compassionate, lean, nimble, and data-driven.
Outside of your work, what do you like to do for fun?
I like exploring international lands. I am also a music enthusiast who grew up singing and playing original and cover music as part of multiple bands.