You're invited to Anora's 10-year anniversary event
Anora helps determine why a miscarriage occurred. Testing is performed on products of conception (POC) samples.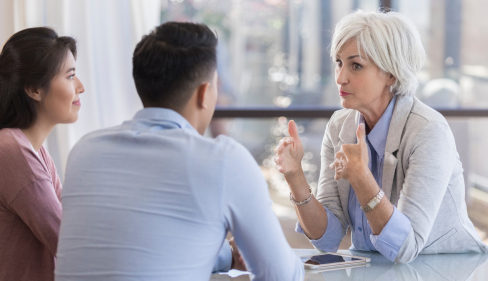 "In our clinic, we have been using Anora from the beginning of this test's inception to help us take care of our patients with recurrent pregnancy loss. We have found a tremendous advantage when combining the use of POC testing with the…workup from the American Society for Reproductive Medicine."

Dr. William H. Kutteh, MD PhD
Clinical Professor, Department of Obstetrics and Gynecology, Vanderbilt University Medical Center/Professor of Gynecology, St. Jude Children's Research Hospital/Managing Partner Director of Recurrent Pregnancy Loss Center, Fertility Associates of Memphis
Hear more from Dr. Kutteh on our 10-year Anora clinical study
Join us to learn the answers to these questions:
Why should providers order products of conception (POC) testing?
How does the Anora miscarriage (POC) test compare to traditional testing methods like karyotyping?
What are the rates of the types of chromosomal abnormalities detected using Anora?
How can Anora impact medical workup post pregnancy loss?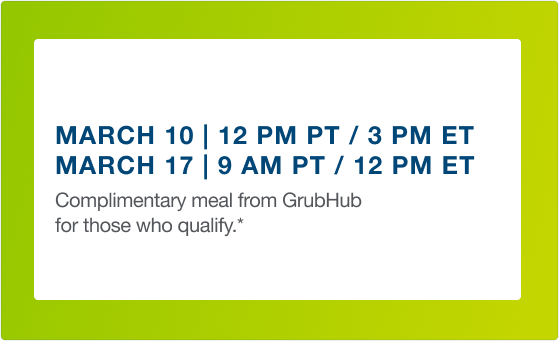 *Meal service dependent on eligibility: limited to clinicians with NPI #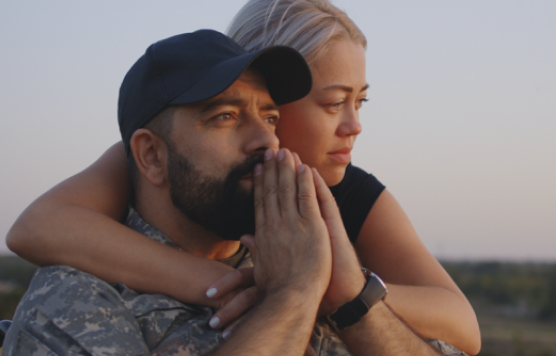 When a miscarriage happens, the natural question is "Why?"
Products of conception (POC), or miscarriage, testing, can identify a cause of miscarriage in more than 50-75% of miscarriages, depending on maternal age. Results can not only help explain why a miscarriage occurred, but also help determine whether your patient is at increased risk for a chromosomal abnormality in a future pregnancy.
Ten years of insightful leadership
Anora uses advanced microarray analysis featuring SNP-based technology to determine whether a chromosomal abnormality was the likely cause. Combined with Natera's exclusive Parental SupportTM technology, Anora's SNP-based microarray analysis offers clear advantages over traditional POC testing methods.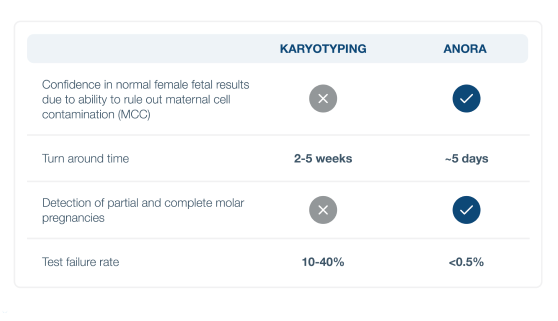 References
1Hassold et al. Ann Hum Genet. 1978; 41:443-54.
2Scott et al. Genet Med. 2010; 12(2):85-92.
3Lathi et al. PLoS One. 2012; 7(3):e31282.