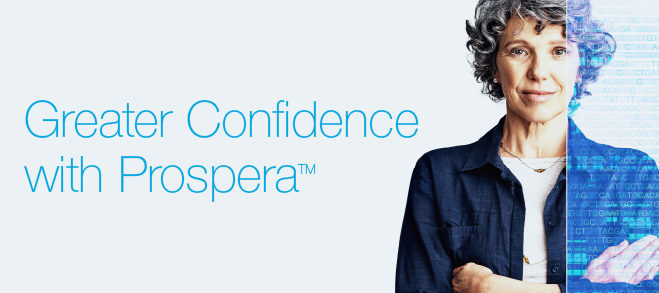 ASTS 2022 Summer Winter Symposium
Natera, a recognized leader in cell-free DNA (cfDNA) testing, has performed over 3 million clinical tests and published over 40 papers in the field of cfDNA. With Natera's precise DNA analysis, you can effectively manage and provide the best available care to all your kidney patients.
Join us at the ASTS Summer Winter Symposium
to learn how Natera is advancing the science in kidney health.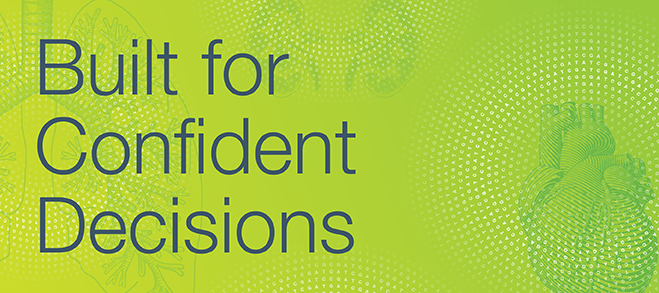 ASTS Events Sponsored by Natera
ATP Networking Session Sponsored by Natera
Friday, August 5
7:00 – 8:00 PM ET
Lunch Symposium Sponsored by Natera
Optimized cfDNA: Prospera with Two-Threshold Algorithm
Saturday, August 6
12:30 – 1:30 PM ET
Poinciana 3 & 4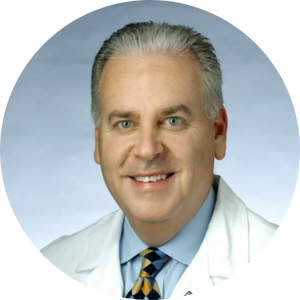 Matthew Cooper, MD
President, United Network for Organ Sharing (UNOS); Director, Kidney and Pancreas Transplantation; Medical Director, Transplant QAPI; Medstar Georgetown Transplant Institute, Professor of Surgery, Georgetown University School of Medicine
This symposium is not part of the ASTS Winter Symposium educational program, and the session and content are not endorsed by ASTS.
Annual Reception Sponsored by Natera
Saturday, August 6
6:00 – 7:00 PM ET
Americana Lawn
Join us for cocktails and conversation before the Annual Dinner!
Poster Session B: Friday, August 5 from 5:30 – 7:00 PM ET
Association of initial post-transplant donor-derived cell-free DNA levels with peri-transplant outcomes and donor characteristics in deceased donor kidney transplant recipients: a single-center retrospective study

Presenting Author: Jacob Lang, University of Toledo

Authors: Halloran PF, Reeve J, Madill-Thomsen KS, Kaur N, Ahmed E, Al Haj Baddar N, Demko Z, Liang N, Swenerton RK, Zimmermann BG, Van Hummelen P, Prewett A, Tabriziani H, Gauthier P, Billings PR, and the Trifecta Investigators.

Diagnostic yield and clinical utility of broad-based genetic testing in a transplant waitlist population

Presenting Author: Ashley Aaron, Easterns Carolina University
Request the latest Natera data